When creating content for your business, you are faced with two choices: hire in-house or outsource.
With your own content marketing team, you have full control of every piece of content. But that also means ensuring your employees have all the skills, tools, and support so your content will be aligned with your brand strategy.
Moreover, having in-house content creators can be very expensive. When you don't have a well-structured team, you will only leave money on the table.
If hiring in-house writers doesn't work for your business, outsourcing content writing services in Malaysia will be the most viable option.
Agencies usually have more resources in place, compared to freelancers or even newly hired in-house writers, to get your project done quickly. You don't have to train the writers because most agencies hire individuals who already have years of experience in their chosen field.
By outsourcing content writing services in Malaysia, you can cut costs and save money. Imagine how much you can save without paying for initial recruitment costs or health benefits. These expenses can take a big chunk of your budget.
Besides its cost-effectiveness, here are a few more benefits of outsourcing content marketing.
1. Lets you focus on the main aspects of business
Writing can be time-consuming. Aside from brainstorming and editing your draft, it also involves finding the perfect rhythm and voice for every article.
Philadelphia-based marketing consultant Brian Honigman noted a 3,000-4,000 word article could take two to three weeks to complete. If you're planning to create long-form content for your brand, it's wise to get some help from an agency to get it done.
This way, you can focus on what you do best, i.e., creating the best product/service possible.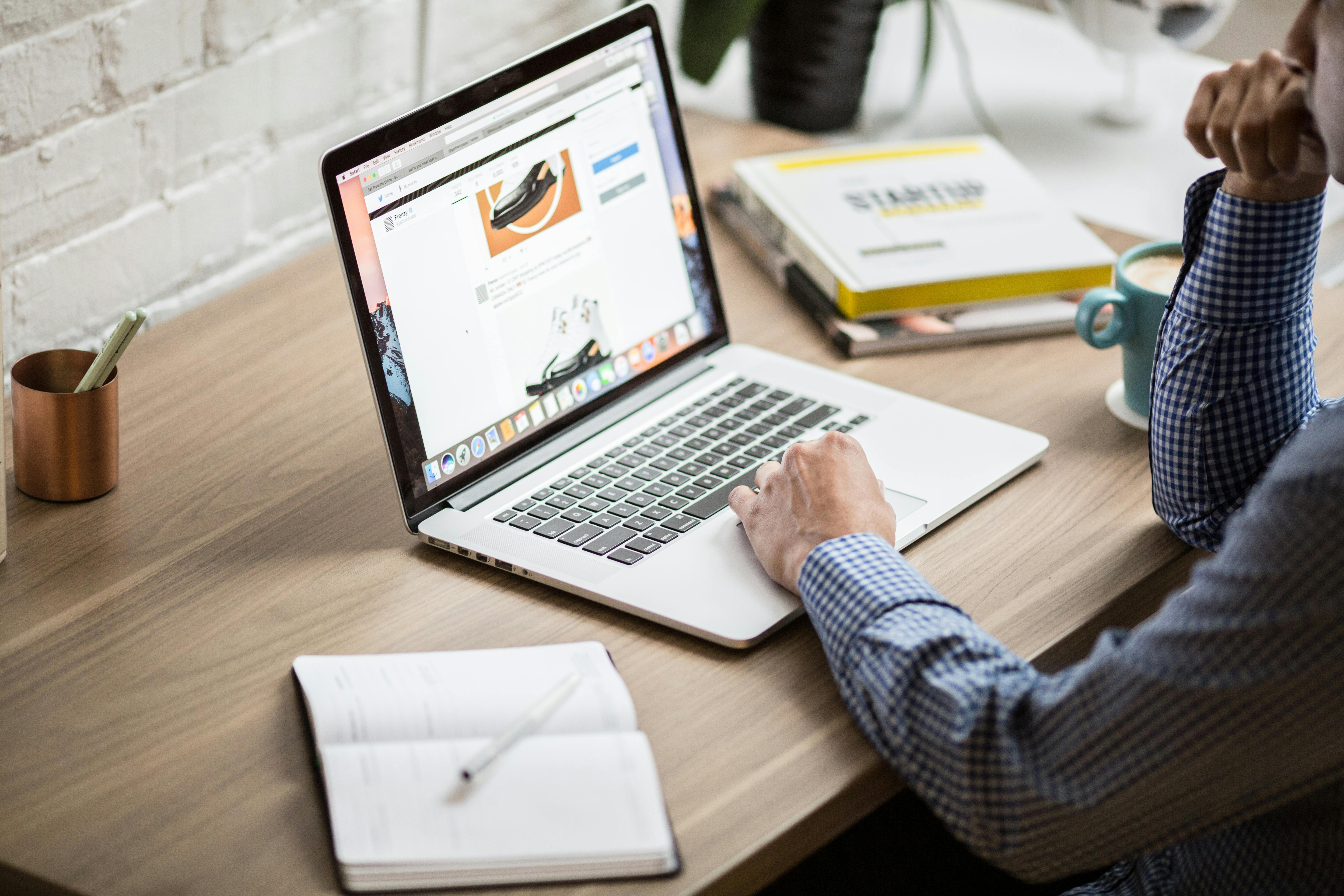 One example of a success story is how Fractl, a marketing and advertising agency, helped a software-as-a-service product company build its links and improve brand awareness through written content. The product manager of the said company stated that the agency was effective at incorporating their brand into the company's blog.
Like this company, you can put your efforts into the main aspects of your business, like improving your existing services and letting the agency do the marketing tasks.
A well-established marketing agency can even help you develop branded or localized content. Producing localized content is one of the best strategies you can try for your business, especially if you are targeting a foreign market.
In fact, a study by the Nieman Journalism Lab revealed geo-targeted content is six times more effective than those that were shared globally.
2. Produces your content faster
When you need your articles done fast, a content marketing agency can be your best option. In Malaysia, digital marketing agencies are really on the ball and have a team of qualified content creators. Here at HotCopy, we offer content writing services for businesses in Asia, at a fast turn-around.
Just a tip, it's important to look for an agency consisting of content publishers themselves, because they know not only how to build blogs professionally but also how to do it fast.
Photo by JESHOOTS.com from Pexels
Agencies normally have a fast turn-around time because they can assign multiple writers at the same time to get the job done. Besides, they are abreast of the latest technology and trends to complete the projects in the proper time frame.
An established digital marketing agency can ensure your content is not just done fast but stays aligned with your goals.
An example of this is how Siege Media helped Kitchen Cabinet Kings, a company specializing in ready-to-assemble and pre-assembled kitchen cabinets, to increase its visibility through content. They do it by creating blogs tailored to the business with topics like kitchen organizing tips and remodeling ideas.
Siege's strategy has been effective because it helped their client stand out in a competitive market through well-written informative blogs.
3. Lowers your operational costs
Content marketing agencies are like a one-stop-shop for your marketing needs. Most agencies have affordable all-in-one packages that include email marketing, SEO review, and social media services, along with content marketing services.
They can even help in managing your social media accounts, which means you don't need to worry about hiring a virtual assistant for managing your pages.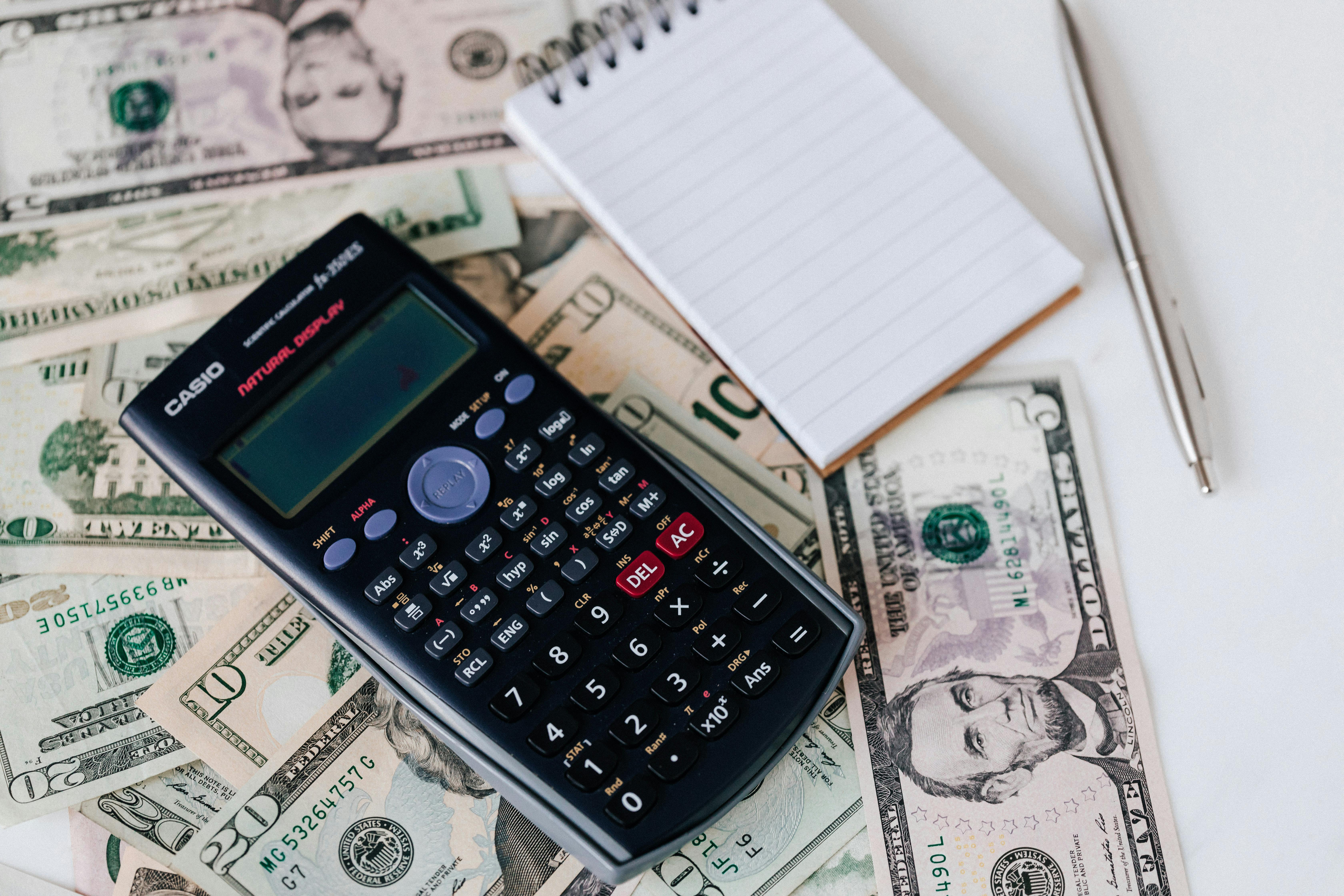 Photo by Karolina Grabowska from Pexels
In terms of costs, it helps to finalize how much you're willing to spend on your needs. When choosing the best content marketing agencies in Malaysia, look for those that are willing to communicate clearly about the budget to ensure a good relationship with your chosen agency.
4. Gives you more flexible options
With an in-house content team, you're committed to working with the same individuals over a long-term period. These people should be trained to adapt to changing content needs. Otherwise, you're stuck with the same tone and style.
How are you going to innovate and improve your services when you have to work with the same people for all your projects?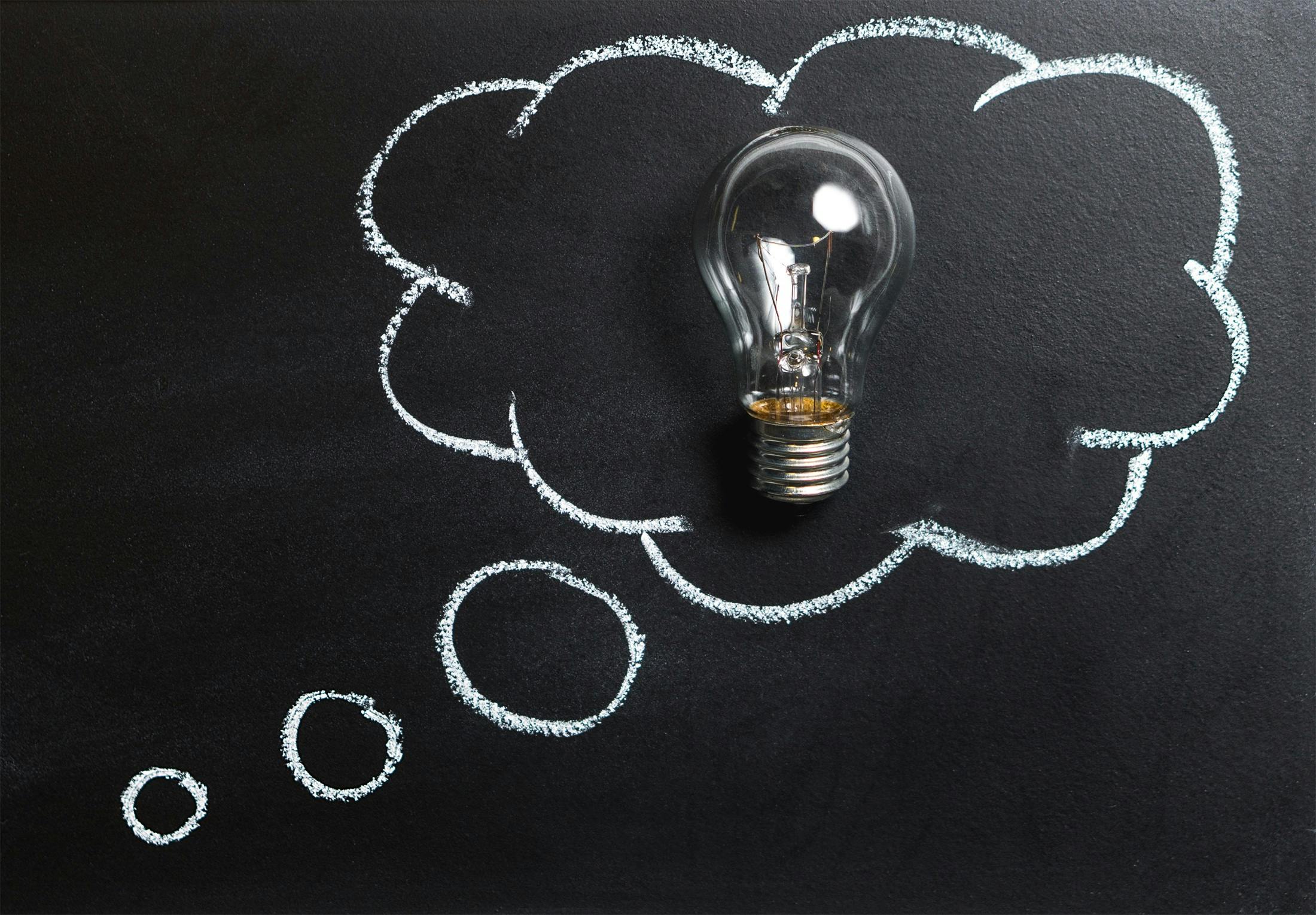 If you want to get fresh ideas for your projects, think of outsourcing them. Outsourcing is a better choice when you're working on different types of projects or those that can be completed over a short-term period.
It's also a good option when you're planning to experiment with various types of content like videos and infographics. Compared to in-house writers, outsourced writers offer more flexibility if you want to scale up your content production.
5. Help develop your content marketing strategy
The last and the most important reason why you need to outsource your content is that content marketing requires some tactics for it to work.
You might have the time to write your own blog posts, but do you have the know-how and resources to do them? Marketing expert Neil Patel says not having a strategy is the number one reason why most brands fail at content marketing.
Many companies already have some strategies in place, but only 9% of organizations believe their approach is of the highest standard. This was based on the data by SEMRush, which also revealed that 77% of organizations have a content marketing strategy.
Image Source: SEMrush
An agency can offer expert advice to help you come up with a plan. This usually starts with a consultation so they will have an idea about your brand's message and your goals.
If you're new to content marketing or still need help with your content marketing tactic, you can discuss this with your chosen agency. A good agency will even provide suggestions on how to improve your SEO campaigns and will recommend fixes to improve your website performance.
Conclusion
Outsourcing your content to an agency is one of the best investments you can do for your business. The main reason why you should do it is that it lets you lower operational costs while giving maximum efficiency in results.
But more than that, outsourcing content marketing can also help you concentrate on the main aspect of the business and give you more flexible options for your projects.
If you choose to outsource, it's wise to compare different agencies first. When researching content marketing agencies in Malaysia, make sure to read the reviews to see if they are capable of working with different types of content.
When you're looking for a content writing service for business in Asia or if you're choosing the best content marketing agencies in Malaysia, you can check out HotCopy.
We are a boutique agency that offers specialized content services, such as localization, e-commerce content, and high-quality editorial content.