Photo by Paweł Szymankiewicz on Unsplash
It is important to be able to leverage digital content marketing in Malaysia. That is why we provide these tips to help you get the most out of your digital marketing efforts via the digital marketing agency that you use.
When you carefully leverage digital content marketing, this will ensure that you will achieve the best results for your business, and will likely help your profits to soar.
Dominate With Your Online Presence
Since the increase of social media usage over the past several years, social media provides many ways for companies to be able to reach their current customers and new potential customers. This means that it is vital to promote your message online to large audiences.
Tell Your Story
People need to know what your company, brand, products, and services are about. That is why you must tell your story. AIl content must be captivating, realistic, and inspiring. Tell your story with clarity and with passion. When people can resonate with your story, when your story presents solutions to the problems people are facing and when your story reaches a wide audience, then people will likely buy the products that you have to offer.
Use Paid Social Media Marketing
It is not enough to simply post something and expect a large number of people to see it. Real effort must be made to contribute high-quality content that will interest people. Also, it is highly necessary to engage in the usage of paid social media marketing as well.
This means social media advertising is the way of the future, not just using the free options of social media. This is what the competitors are doing and this is what you must do for your own company or the company that you represent.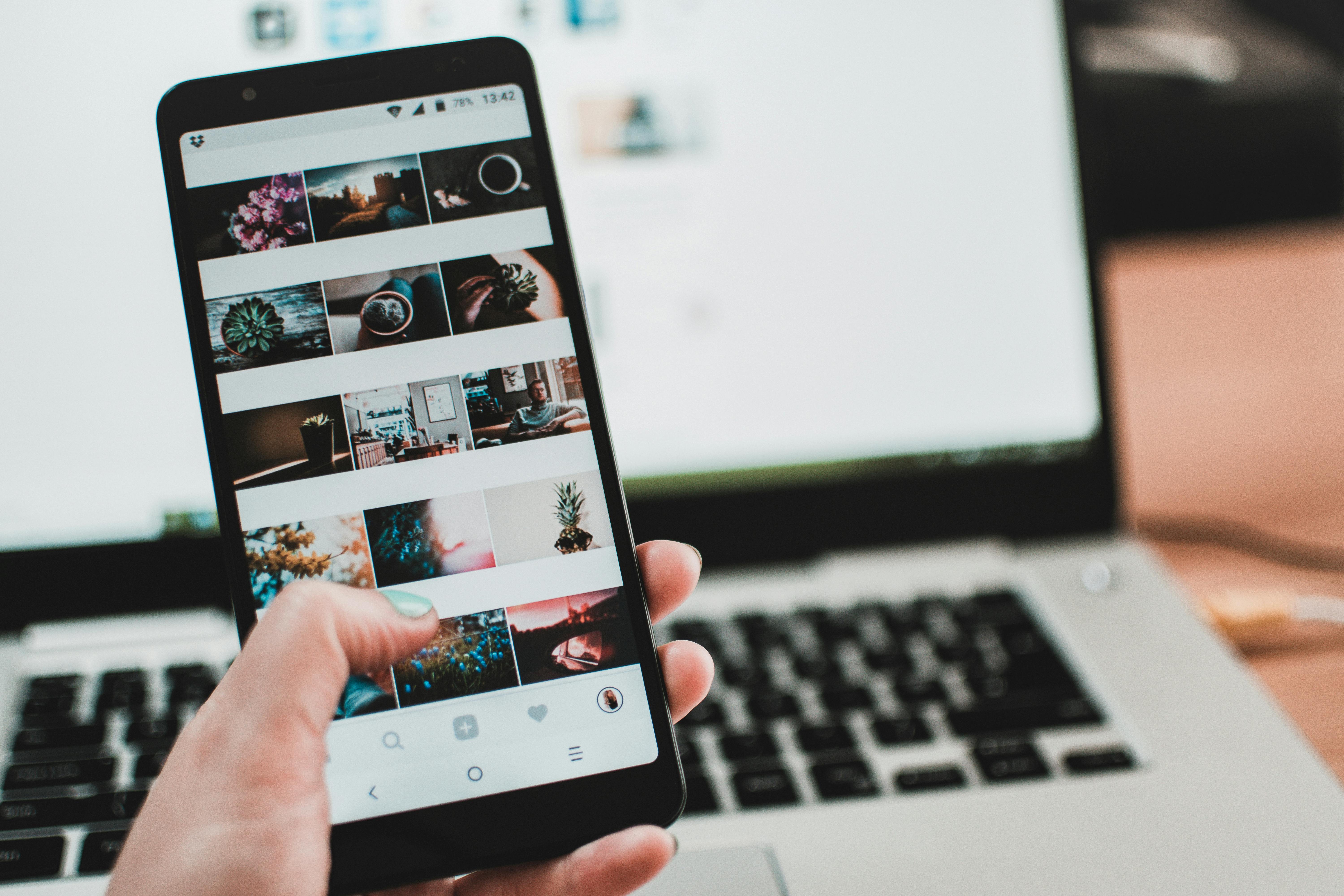 Photo by Fotios-photo on Pexels
Connect With the Masses
You must ensure that you find ways to connect your brand and products with the masses. Malaysia has about 23 million people who use Facebook. That equates to 70% of the people of this country.
That means that your company, brand, products, and services can be well showcased via the usage of Facebook. You get to make choices about how you advertise to your target audience, such as being able to target age, gender, preferences, etc.
Employ the Usage of Powerful visuals
People are deeply visual creatures. They engage well and almost instantly with content that is potently visual. This means that visuals are a great form of communication these days.
Visuals can say a lot in a short amount of time. They can tell a story that will allow your audience to form a connection that is personal in regard to your brand. Instagram is a wise choice to use highly visual content. At this present time, there are more than 11 million people in Malaysia who post videos and photos on Instagram.
Promote Your Brand via Videos
YouTube should not only be thought of as a platform for simple entertainment. It is a platform that is known all across the world. This site is wonderful to use when you want to promote your products and services on a global scale.
Thus, it can allow you to have a reach well beyond the realm of Malaysia if you are interested in seeking global expansion for your business to increase your number of customers, sales, and profits. You can create an impression that will last a long time when you use videos to promote your brand on YouTube.
Use Banner Ads
It is wise to use banner ads to drive more people to the digital content that you want people to see. This means that banner ads bring people to your website or posts on social media sites, such as the social media sites that we have mentioned here and other ones as well. Also, banner ads can bring people to various landing pages to buy your products and services. When you use banner ads, you will likely increase the number of new customers, sales, and profits for your business.
We are ready to provide the expertise that you need in order to help you leverage digital content marketing in Malaysia. We provide the strategies that are right for your business that will help you to achieve better results for your business via our top-quality content writing in Malaysia.
Contact us now for help with your content marketing in Malaysia.