Photo by Cristian Dina on Pexels
Malaysia is on track for a recovery for the post-COVID-19 era, thanks to the collaborative efforts from all the stakeholders within the Malaysian economy.
For dealing with the situation, the role of social media marketing has grown significantly. Dettol, Maybank, Proton, Watsons, and Shopee are among the top brands leading the recovery initiatives.
And the following five social media marketing trends in Malaysia provide evidence for the best practices among the leading brands.
1. Awareness & Education
Every stakeholder (business, personal, or professional endeavor) of the Malaysian economy is benefitting from awareness and education for dealing with the challenges posed by COVID-19.
Since this situation is new, people do not know the best approaches for dealing with it. As more data is becoming available, experts are sharing best practices for combating this global pandemic.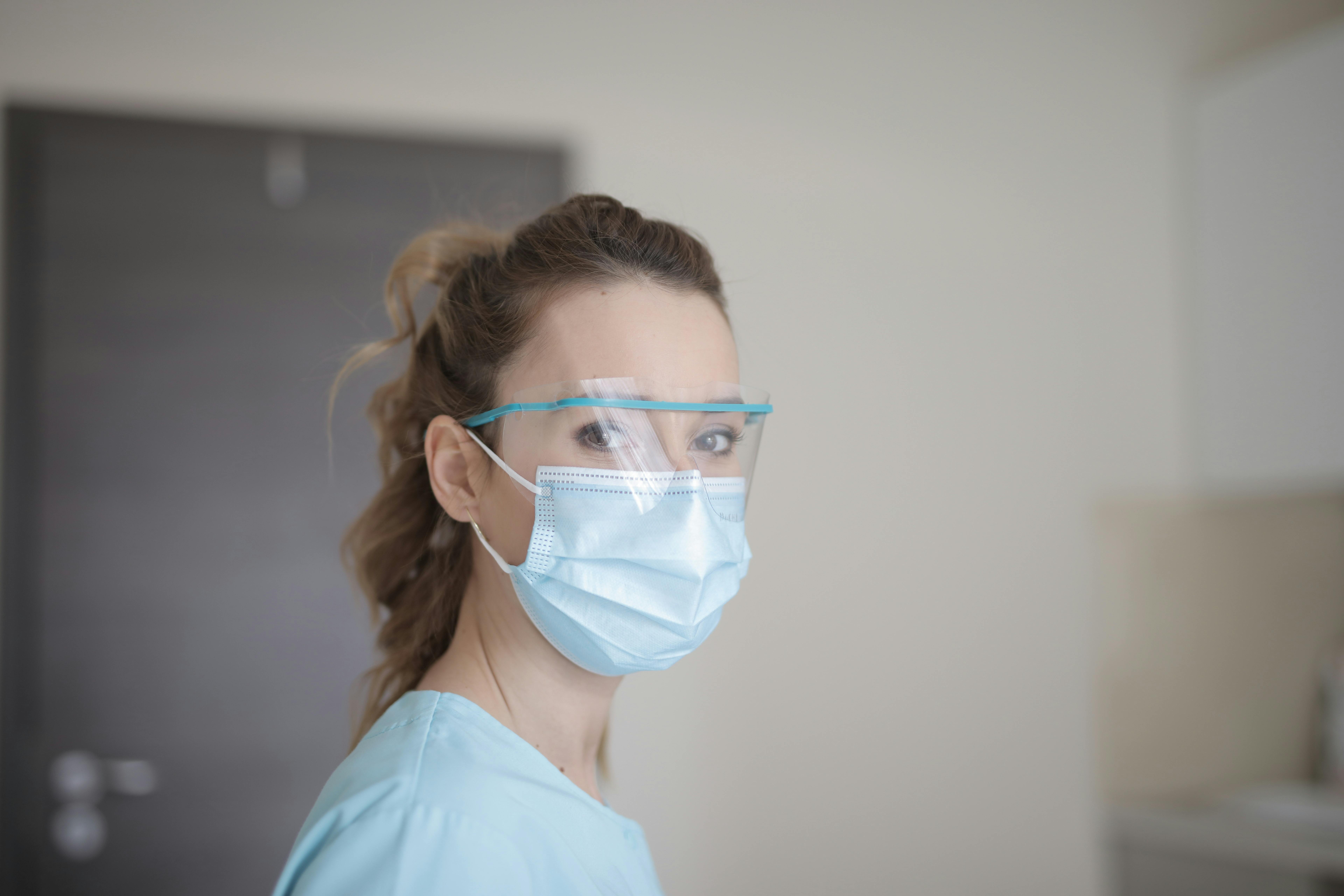 Photo by Andrea Piacquadio on Pexels
Evidence from data around the world shows that social distancing, personal protective equipment, and personal hygiene contribute to saving lives. Consumers are learning about these best practices on social media platforms, which shows that the role of social media marketers is critical in this endeavor.
The cloud has become an extension of human endeavor. Individuals, professionals, and organizations have adopted it for business activities in addition to the typical use of education and entertainment.
LinkedIn Learning is one of the most relevant examples of this. Experts and professionals are helping people who lost their jobs learn digital skills for finding new employment opportunities.
2. Customer Care
Social media marketing for business in 2020 demands campaigns that show how much the businesses care for the audience. Even though customers are suffering from financial challenges during this period, organizations must do their part in helping customers deal with the situation.
Online shopping and curbside pickup have grown significantly during the COVID-19 downturn. Marketers are helping consumers adapt to the changes by making it easy for them to find what they want and shop with just a few clicks of a mouse.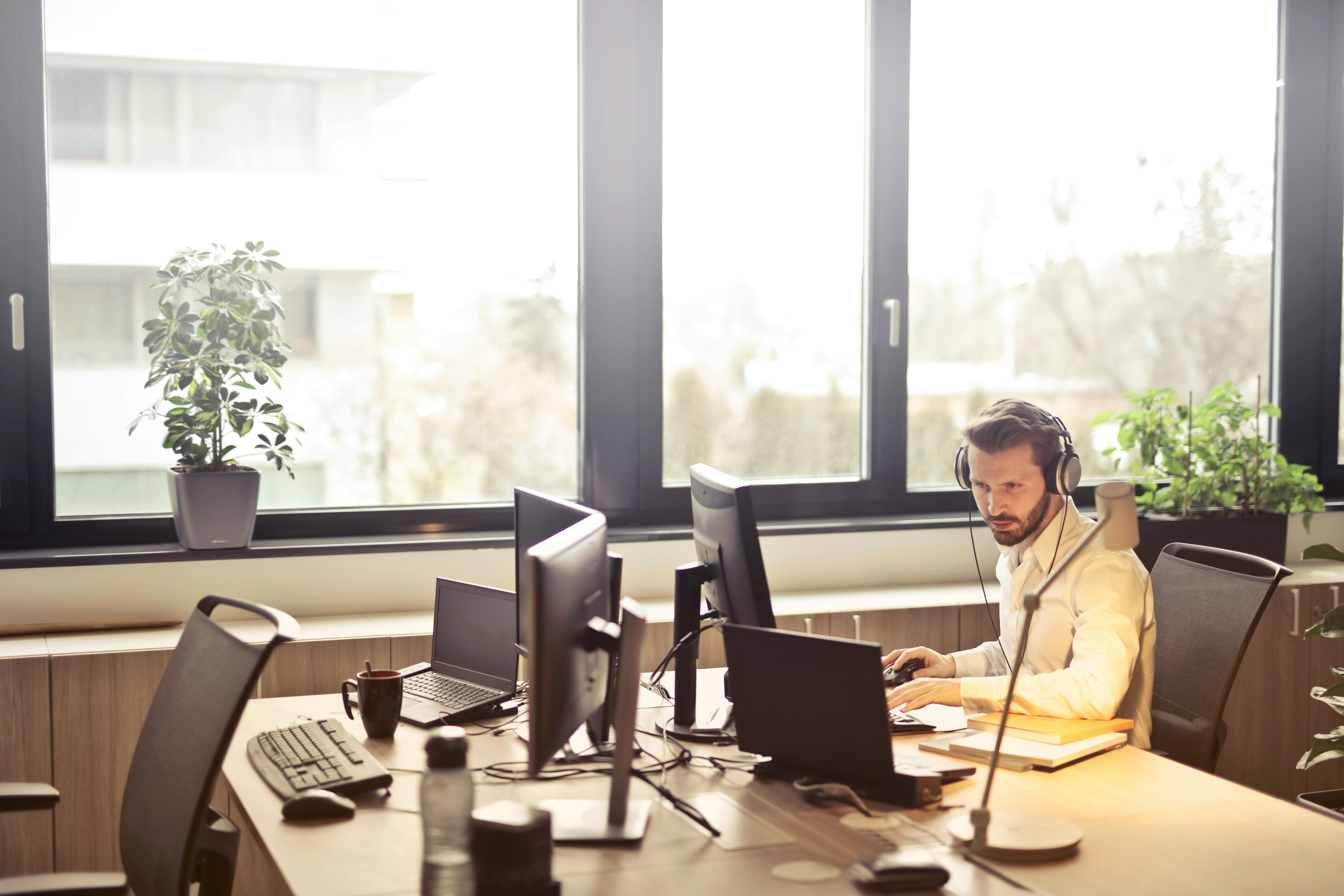 Photo by Andrea Piacquadio on Pexels
Customers can also find expert help to make smart decisions that require technical expertise or expert advice.
To give some examples, Shopee is empowering consumers to make better choices, and Watsons has a dedicated blog to help customers find deals and great lifestyle choices.
The Malaysian car company Proton is engaging customers with useful data to help enhance the decision-making process. A report published by the company shows that the approach is helping increase sales.
3. Deals & Discounts
One of the economic impacts of the virus is the loss of sales. The implication is the loss of jobs and income for many people.
For this situation, one of the most effective 2020 social media marketing tips for business is to provide deals and discounts. These, along with wage subsidy, are helping people cope with the challenges associated with the lack of economic activity.
For normalcy, different sections of the economy are reopening in stages. This strategy requires a coordinated effort from all the stakeholders of the Malaysian economy.
Financial institutions like Maybank are making resources such as credits, deferrals, and loans available to individuals and organizations to deal with the liquidity crisis.
Photo by Squirrel_photos on Pixabay
The government is also helping businesses, individuals, and organizations with guidance and resources for recovering from the economic shutdown.
Internet and mobile service providers are offering discounts on subscription plans to enable people to stay connected with each other, for instance. Education and learning service providers are giving discounts to help people learn or develop new skills.
Technology companies such as Microsoft and LinkedIn are retooling people with digital skills and helping find jobs online.
4. Entertainment
Netflix has grown in popularity as people are spending more time online, from home, as part of the self-isolation and recovery process. Besides learning new digital skills, people are getting entertained online.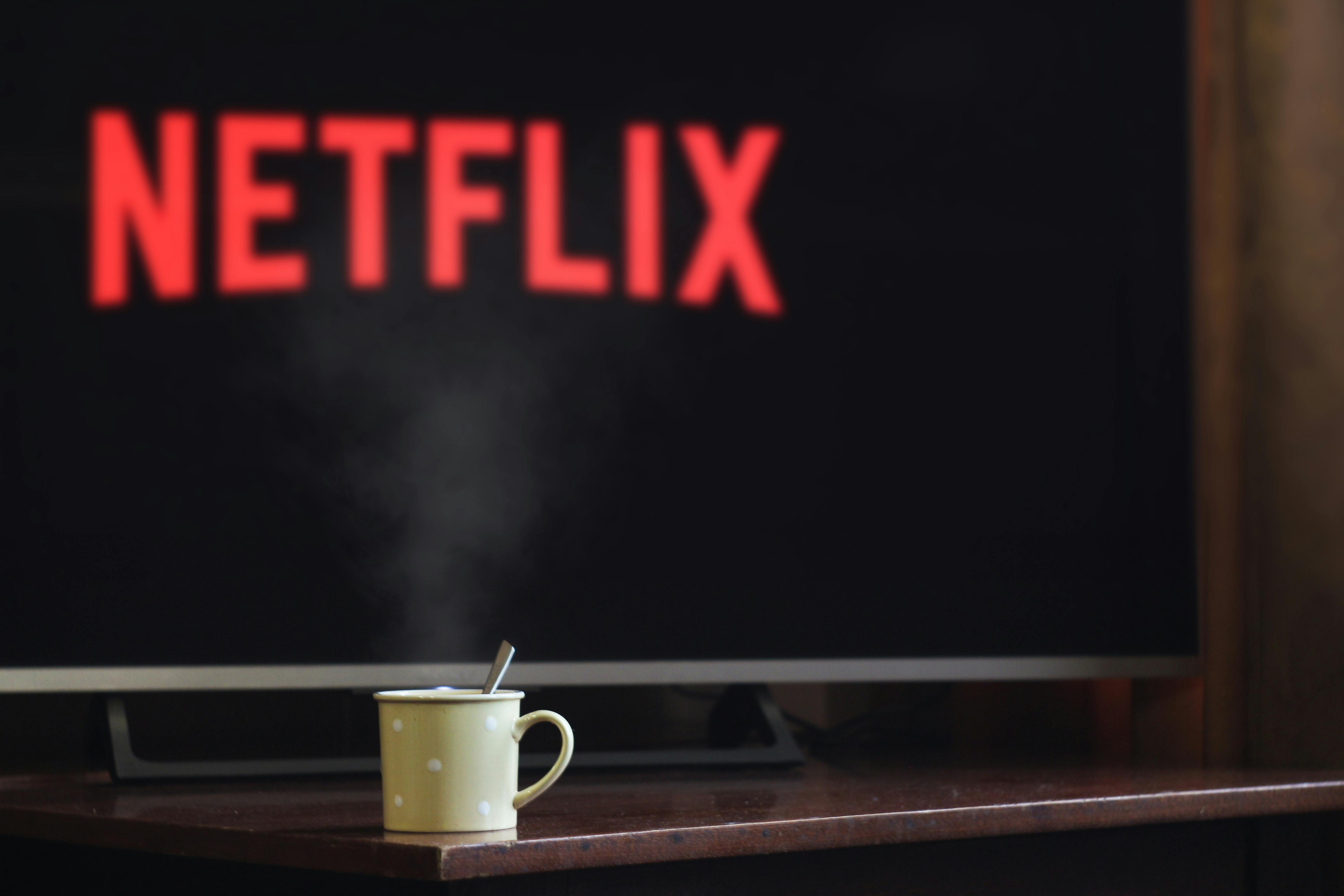 Photo by John-Mark Smith on Pexels
Entertainment is experiencing new highs across genres, ranging from adventure to romance. Short-form videos on Instagram and TikTok are experiencing a surge in usage from the growing number of community members.
Viral stories of movies and shows on Netflix, such as Kabali, are evidence for the power of social media marketing.
5. Health & Safety
Marketing is highly effective in helping to find healthcare services and products. COVID-19 is changing how people engage with each other in society.
Besides social distancing norms, people are responsible for using personal protective equipment and practicing personal hygiene.
While in public places, people should maintain 2 meters of distance from each other. Face masks and gloves help prevent the spread of coronavirus when people interact with each other.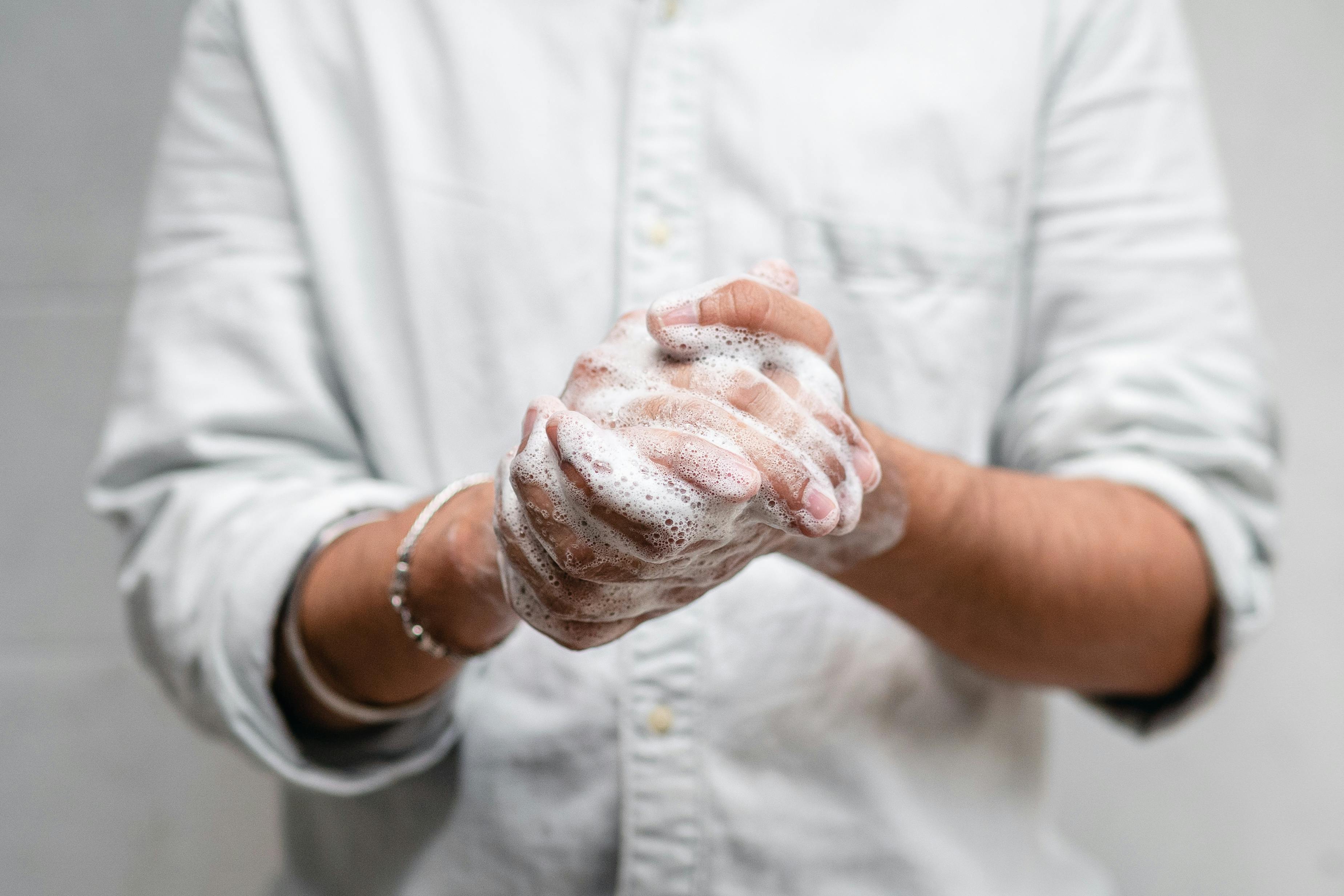 Photo by Ketut Subiyanto on Pexels
As one of the social media marketing trends in Malaysia, brands like Dettol are advising people to wash their hands with soap to keep the coronavirus from spreading.
The economy is likely to return to normalcy when a vaccine and healthcare solutions emerge from the efforts of scientists and other experts. Until the economy recovers fully, marketers can play their part and help spread good healthcare practices to the members of the community.
Conclusion
Social media marketing for business in 2020 is likely to remain in high demand. Marketers should adopt the best practices for the post-COVID-19 world.
It could take a while for the Malaysian economy to recover fully from the effects of the virus, but the efforts of marketing are already evident as businesses are engaging the community with social marketing practices relevant to the situation.
Since social media marketing does not require expensive resources, marketers can engage customers with even low budgets.
The most valuable understanding is that following these effective 2020 social media marketing tips for business could not only help a business gain new fans but also grow sales even in the challenging economic environment.