An SEO audit is a method of checking how your website performs in various aspects. The audit report indicates any error you need to fix to ensure you will get quantifiable results. If you run a business or a Malaysian content writing agency, auditing your website should be part of your SEO strategies for the Malaysian market.
Aside from the technical side, an SEO audit is necessary to check your website for content gaps, overall structure, and the kind of user experience it provides. SEO optimization for websites incorporates both on-site and off-site SEO.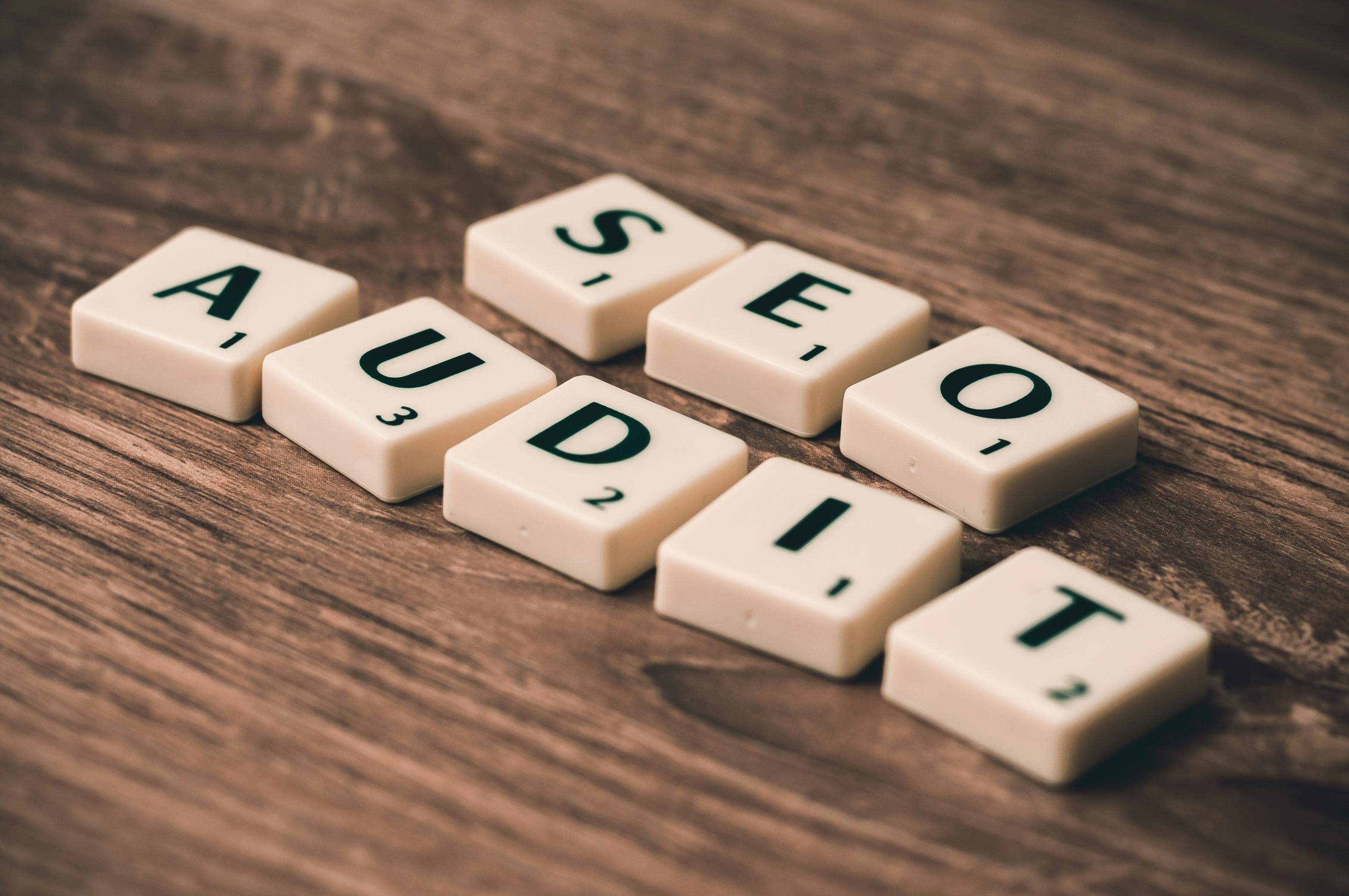 Improving your on-site SEO shouldn't be that hard if you're knowledgeable about plugins. In Yoast SEO, for example, all you have to do is install the plugin and click SEO configuration. On-site SEO covers page titles, tag, content, website structure, uptime, and site speed.
But if you're trying to optimize the off-site aspects of your site, you may need professional help. It's another ball game because it covers activities that drive traffic to your website, such as backlinks, your social media presence, and article submission or guest posting.
Hiring an expert to check these areas of your website can cost you RM 1,000 - RM 1,500 per month. This is just a rough estimate since most companies don't publicize their SEO packages. With some paid SEO audit report tools, you may need to send an email for a custom quote.
If you're looking for free SEO audit tools before giving premium SEO plans a try, here are the top five tools we can recommend:
Ahrefs services more than 150 countries worldwide, including Malaysia. Their site audit service gets many positive reviews for its wide crawling capability and comprehensive monitoring of domains.
Image Source: Ahrefs
Headquartered in Singapore, this SEO company features a variety of free tools, such as the WordPress SEO Plugin that you can use to perform content audits and keep an eye on your backlinks.
Aside from the WordPress Plugin, you can try these Ahrefs free tools:
Backlink checker - you can check your domain's ranking, the total number of backlinks, and the number of referrals to your website. The free tool lets you check as many as you want per day, although you will only see your top 100 backlinks.
Broken link checker - lets you know if your website has dead links, so you can fix them before they affect user experience and your rankings on search engines.
SERP checker - allows you to see results from a specific location without installing proxies.
SEO Toolbar - you can download it for free for Chrome or Firefox to instantly check your domain and URL's rating, including the number of your backlinks, ranking keywords, and site referrals.
Keyword rank checker - suggests search volume, ranking position, and the keyword difficulty of every keyword asked.
Keyword difficulty checker - more in-depth than the keyword rank checker, it lets you know the keywords that will bring good organic traffic to your site, based on their SERP analysis.
Website checker - you can sign up with Facebook or Google to see your website's health score, performance issues, technical problems, and SEO errors.
Neil Patel is an authority when it comes to SEO and digital marketing. No wonder why his articles are always on top of Google's search results when you search for topics about content marketing in general.
Image Source: Neil Patel
Neil Patel's Ubersuggest is a free keyword generator tool to help marketers get content ideas. If you're going to explore his website, you will see his SEO analyzer, where you can place your website URL and you will get a free analysis.
You will see the number of pages crawled, with the good ones indicated as "healthy." It also specifies how many pages have issues, broken links, redirects, and blocked. Ubersuggest indicates if there are critical errors. According to Patel, these errors are mostly technical and may require the help of a webmaster.
Google Analytics is exceptionally useful for small businesses that need help in getting real-time updates about their audience. You can use the report provided by Google Analytics to improve your landing pages or blog posts.
Image Source: Google Analytics
You don't need to pay anything for Google Analytics' standard reports. To get your free audit with Analytics, sign in to your Google account and sign up from there. The dashboard will show you the basics such as the number of sessions, page views, and bounce rate.
By using Google Analytics, you will know where your clicks come from or the demographics of your audience. Knowing your audience will help you create content and user experience that allows with their traits, interests, and values.
Conclusion
Doing your website's SEO auditing takes lots of practice and research. You can take advantage of free tools, like the ones we mentioned above to check your website and improve your user experience.
SEO auditing is crucial for websites especially for businesses that want to maximize web traffic. Aside from providing measurable results, it can also help create brand awareness and improve user responsibility.