Photo by Kit Suman on Unsplash
Consumers provide you with capital, input for creative ideas and product innovation, mouth-to-mouth marketing, moral support, and a lot more. They're one of the key elements that make any company's gears turn.
It makes so much sense that they would be at the forefront of anyone's mind when doing a marketing campaign, right? Unfortunately, many people still overlook the importance of customer-centricity.
You may be thinking, "So what's being 'customer-centric' like in a business? What's the importance of customer-centricity?"
Being customer-centric means putting your customers center-stage in every decision-making process throughout the company's activities. Making them have a good purchase experience is important since happy customers are loyal customers.
Depending on the industry you're in, acquiring new customers could cost 5-25 times more than retaining existing ones.
Did you know that customer-centric businesses are 60% more profitable than their counterparts? If your company isn't practicing it yet, you may be losing out on a lot. No worries! We have the right tips for you to get started on your marketing strategy, and you'll catch up in no time!
1. Locals matter
It's intuitive to think market research skills can make up for lack of actual life experience. This may be true in some cases or when you're creating content for a target market that's relatable.
However, even if you're familiar with the target market, it's still good to get a second eye, a second perspective.

So when you're creating content localization for Malaysia, it's ideal to get a Malaysian content writing agency on board, or at least have a native Malaysian to consult with over some of your content's details: Is it culturally appropriate? What kind of audience will be attracted to your content?
You need to get into their brains and tell them, "Hey, I relate to you. You have this problem, right? Let me fix that. Here's what works for me, and I hope it works for you, too."
Obviously, this calls for targeted market research. Never skip this step, and keep any diversity your target market may have in mind.
2. Be personal—or at least person-like
Since everything is digitized nowadays, it's much easier to lose a sense of human touch. This applies to the content itself and also the way particular content is marketed.
Of course, having a personal tone may come with a trade-off of driving some people away. Content that uses Asian cultural references may attract people from China, Malaysia, and Singapore but not get as much engagement from their Western counterparts. As someone who's thinking about marketing, sales, profit, and growth, don't let this scare you.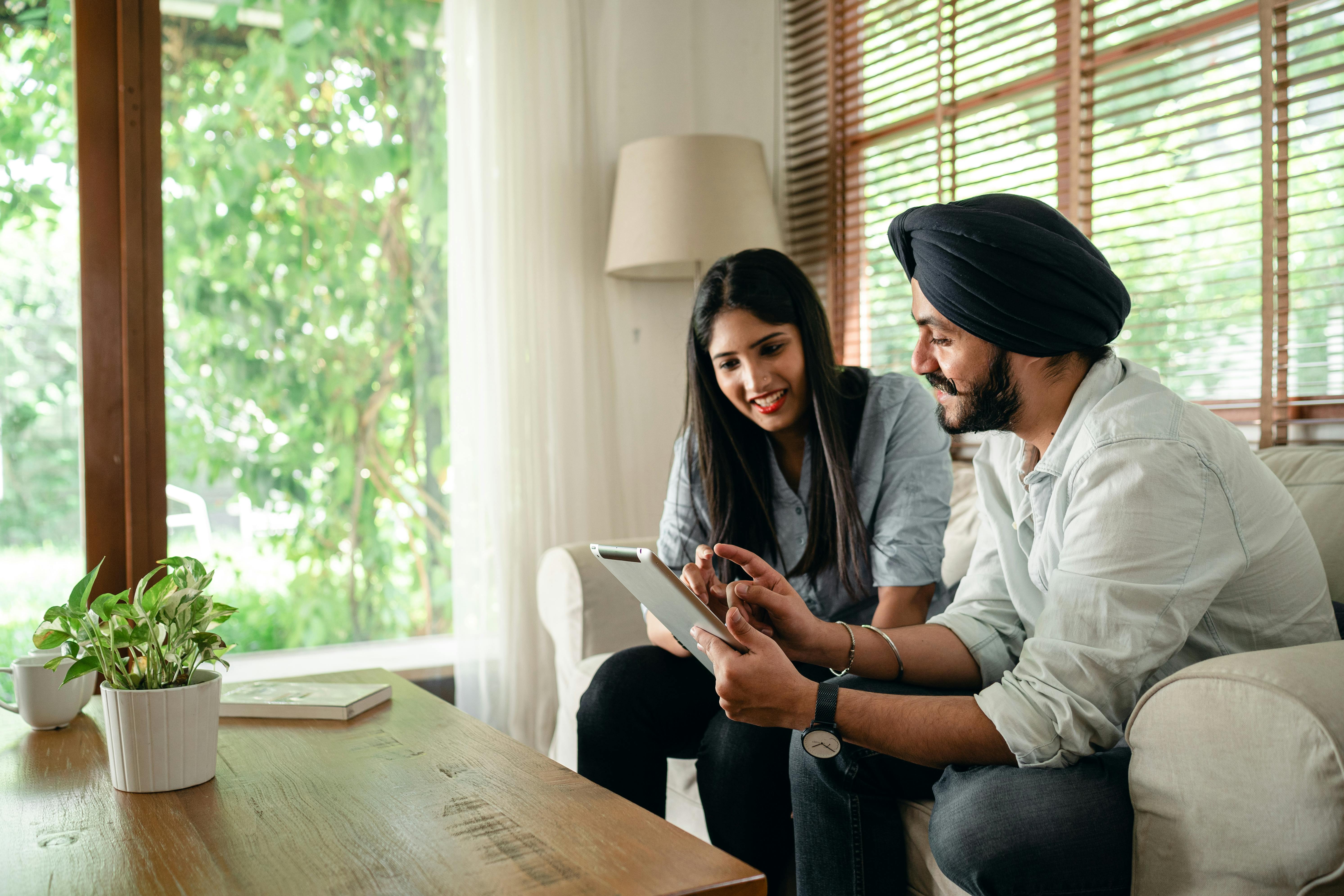 Photo by Ketut Subiyanto on Pexels
The truth is, brand loyalty isn't formed by one catchphrase or one seasonal sale. There is always that temptation to put discounts and promotions front and center of any marketing campaign.
But what kind of customers would you attract? Probably promo-hunters - customers who make several purchases during clearance promos, then disappear without a trace.
It's much better to keep a steady market as they make repurchases and recommendations. An easy way to achieve this is having a human/human-like element in your marketing - may be a chatbot that uses local slang or a cute avatar that shows up in your content every now and then.
There's a constant element bringing familiarity to customers. Most importantly, it feels human, and customers can form a bond with it.
3. Have a uniform tone across the whole experience
It's no secret that customers don't just want to buy a product. They're looking for a full, hands-on experience, a tale to tell their friends with an item or product as a trinket of proof to their story.
To ensure this, and as a follow-up to the second tip above, it's good to invest in customer service tools that are in tune with your marketing content.
Keep in mind that the first engagement customers see is an ad on social media or a catchy phrase they hear on the radio, and this tone may be the main thing that will attract them to take a closer look.
If you already have a cheerful, serious, or edgy look, tone, or sound, then the whole experience needs to reflect the same thing.
Photo by biancoblue on Freepik
One rising trend is the use of chatbots. Oftentimes content on social media platforms will link to websites, and a little window will appear - one just catchy enough for you to take a glance.
Think of an avatar character that suits your brand. What should their name be? What should they look like?
Of course, it does depend on the circumstances - if you're marketing for a special collection or something seasonal, customers will still pick up on this and not mind a different color scheme or an out-of-the-box product every now and then.
You could even make it fun! Let's say you're making localized content for the Malaysian audience. Making a bot caricature in Hari Raya clothes would make a nice idea for Eid Al Fitr, and changing their costume into a sari for Deepavali can also score points with your Malaysian audience.
4. Prep good customer service
Customer service has always been an important factor, but what used to be a stand-alone division has now melted into all facets of any company. These days, 97% of customers put special emphasis on customer service, saying it's one of their main considerations when buying from a brand.
One important thing is to have a synchronized database for your different customer service platforms. If a customer has problems, they might send an email one day and make a call the next day for follow-up purposes. When dealing with anything unsatisfactory, even small hurdles such as repeating personal details can quickly turn frustrating.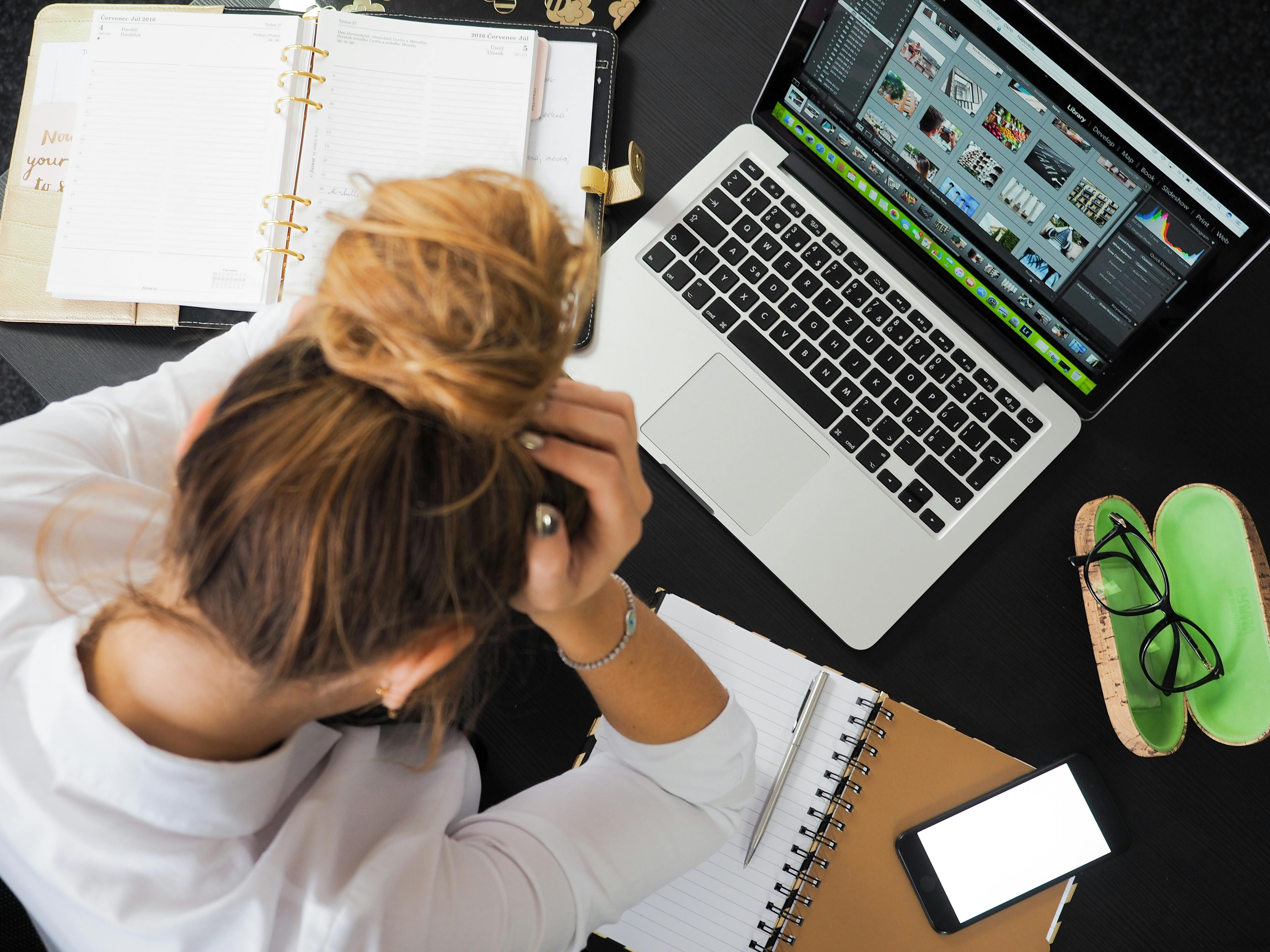 Photo by energepic.com on Pexels
A synchronized database for complaints and questions enables everyone in customer service to pinpoint each communication and what's left to do. Punch in a ticket number or email and boom! So much time saved, and all the better for both your customers and your brand.
Globally, 60% of customers have stopped doing business with brands when they have poor customer service experience.
Nothing can beat the initial purchasing experience and product quality. But, when things do go south - for whatever reason - it's nice to know there'll be seamless customer service to fall back on.
Being customer-centric is not the same as the "customer is king" philosophy, where everyone has to break their backs to make each viewer and buyer happy.
Rather, it's about making potential and existing customers feel noticed and cared for. They're not viewed as targets with their wallets as the end goal, but they want to feel like there's a helpful, understanding friend helping them make a purchase to make them feel good and make their lives better.
So now you know the importance of customer-centricity and how to form your very own customer-centric marketing strategy.
Practice these tips, and you too could gain all the benefits of being customer-centric. Good luck!