Photo by PhotoMIX Company on Pexels
The content marketing landscape is continuously changing, and businesses across the globe are clamoring to learn new techniques to gain a competitive advantage and leverage the opportunities presented by the internet.
The number of visitors to your blog, page, or website is equivalent to the opportunities available for your business to share its brand, give an impression, and develop relationships.
Thus, traffic is not just about generating revenue but facilitating business growth, expanding and improving product lines, and gaining valuable insights in the long run.
Depending on your business goals, you need to determine whether you want to invest in organic or non-organic traffic for the time being. Don't get us wrong, you can work on both strategies at the same time but each at its own advantages for your business.
And in this article, we will be focusing on the advantages of non-organic traffic and the types of content that can achieve it.
What Is Non-Organic Traffic, and Why Should You Focus On It?
Inorganic traffic or non-organic SEO refers to the process of obtaining placement results through a paid service. It allows you to determine the exact amount of money you want to spend to effectively direct traffic to your blog, website, or page.
Non-organic traffic is not a new concept; individuals have been spending money to gain visibility on the radio, newspapers, television, and outdoor signboards. However, as the world moves towards a digital era, businesses are paying more focus on online advertisements.
The following are several reasons why you should focus on inorganic traffic.
Quick Results
Getting beneficial results with organic traffic may take time, and considering that today's business world is highly competitive, you cannot afford to wait for such a marketing strategy to pay off.
Inorganic traffic is more valuable in this case as it allows a specific service or product to get noticed immediately. Moreover, it is the quickest way to increase traffic, conversion rate, and to get on top of search engine result pages (SERP).
Better Analytics
When you compare organic vs. non-organic traffic, it is evident that the latter is a lot easier to measure the analytical data. This is because we can drill down to the most important metrics such as reach, impressions, conversion, cost per click, ROI, etc. to measure a campaign's success that was run within a set time frame.
And depending on those results, you can then determine whether or not to change the target audience, their demographics, bid keywords, or modify other metrics that may make the ad more effective.
More Accurate Targeting
Since paid advertising channels allow you to modify a broad range of attributes, which include location, gender, age, hobbies, and location, this is also very helpful in optimizing the currently running ads, retargeting customers for a different set of campaigns, split test your ad copy, and etc.
Multiple Platforms and Results
Platforms that offer paid advertising services include search engines, media networks, social media platforms, and even blogs. It is important to create channel-specific content and visuals for those channels so you can reach a broad range of individuals and micro-target the appropriate audience.
4 Types of Content That Generate Non-Organic Traffic
Although high-quality, consistent, original, and versatile content is critical to driving traffic and building up authority leadership, not all content types are well-suited for paid traffic.
For this reason, you need to focus on creating valuable, relevant, and optimized copy that can benefit your business in the long run.
And here are four types of content that can generate optimum non-organic traffic.
1. Data-Driven Content
Because money and time are scarce resources, they need to be allocated in areas likely to result in the highest impact.
Adopting a data-driven technique is essential in determining which content piece to produce for each target audience group, which campaign resonates most with the targeted demographic, and the right places to publish to get the maximum result for non-organic traffic.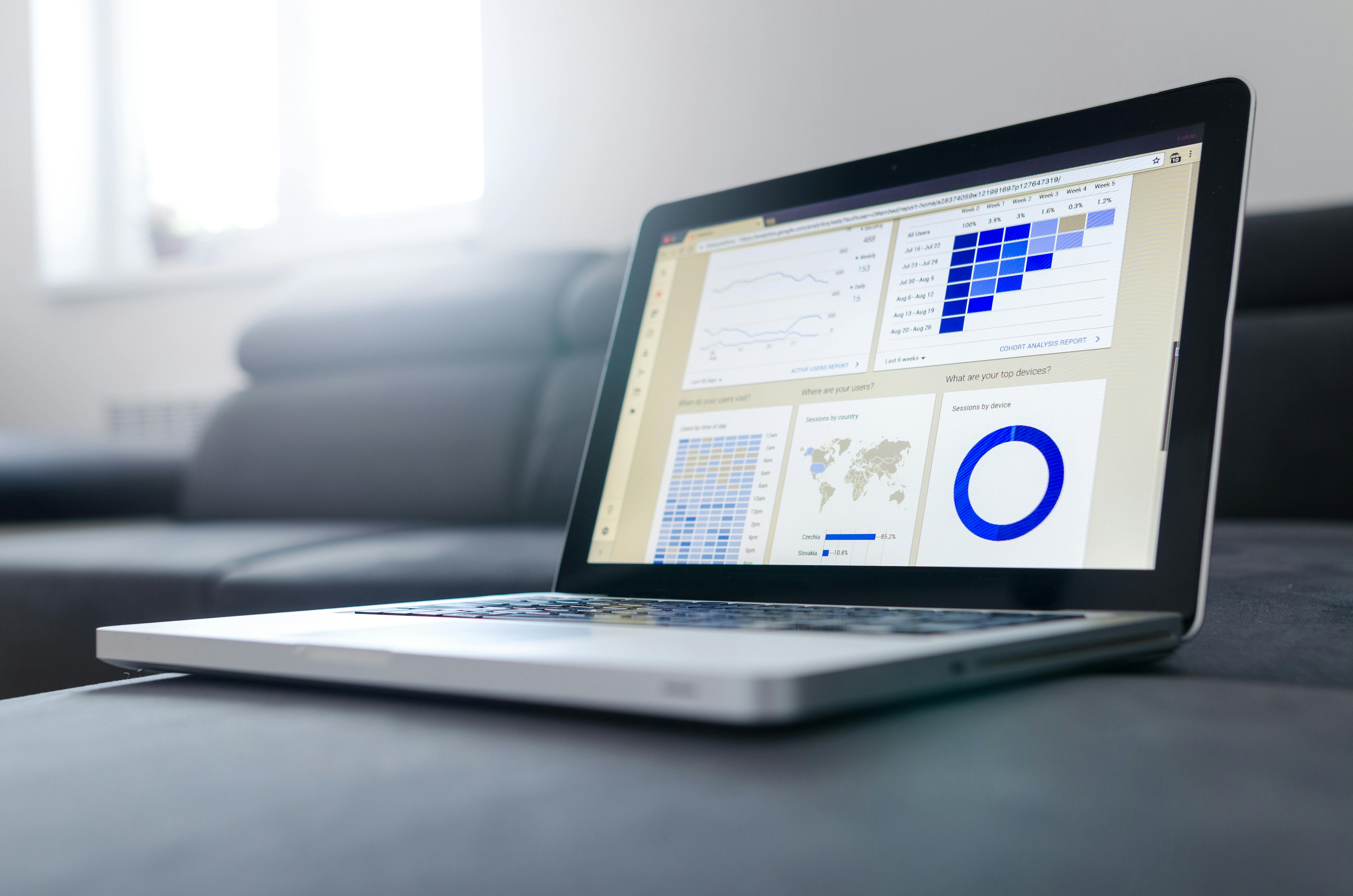 To avoid unnecessary mistakes, you should refrain from speculating on what works and what is likely to fail. Focusing on data-driven content in your paid campaigns ensures personalized experiences for your consumers, helping you spend more wisely.
2. Visual Content
As the saying goes, "A picture is worth a thousand words", visual content plays an integral role in driving non-organic traffic effectively.
That's because about 65% of individuals worldwide are visual learners, and 90% of the information retained in the brain is visual. Plus, content with visual aids can be more persuasive in paid campaigns.
Examples of visual content that are perfect for driving non-organic traffic are videos, infographics, memes, and slideshows.
However, before creating your videos or infographic content, be sure to know which audience you are targeting, what interests them, and how your content will add value to their lives.
Well-curated visual content is an excellent source of non-organic traffic that can trigger engagements, convert leads, and grow your business and brand. In addition, it develops an emotional connection with the audience, motivating them to discover more about your brand.
3. Listicle Content
If you are searching for an effective way to increase non-organic traffic, then listicles, how-to guides, and tutorials are guaranteed to perform well.
Large blocks of text can be taxing on the brain, requiring more focus and energy. Using listicle content or bulleted list saves readers' time and helps them read through complex information quickly.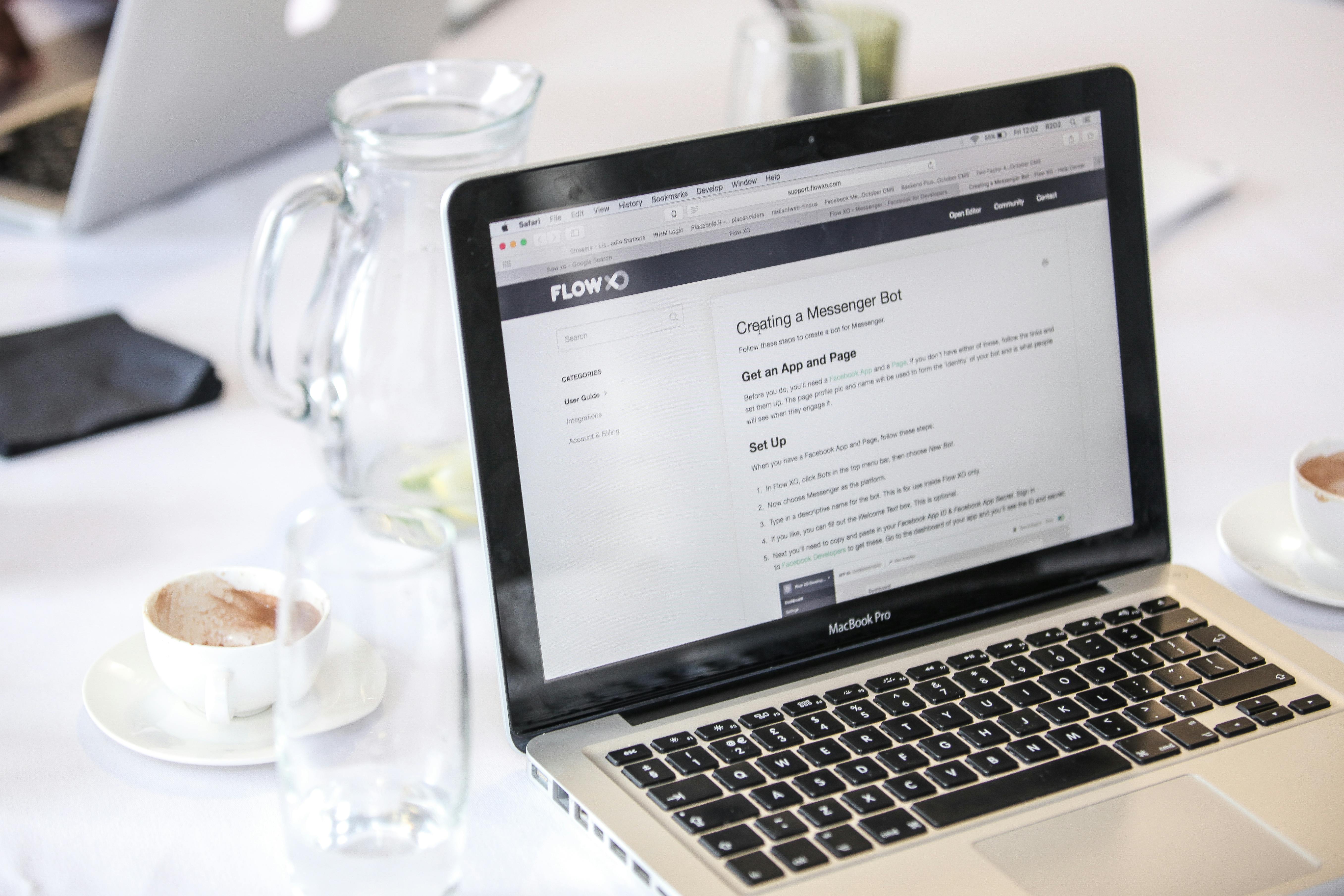 Photo by John Jackson on Pexels
Additionally, it is one of the most shareable types of content on the web. Listicles generate high engagement and encourage conversations naturally.
Engaging reputable content marketing professionals in Singapore can help you create listicles with compelling content and graphics to boost non-organic traffic.
4. Emerging Trends
People are always looking for valuable content that can provide some clarity, trigger new ideas about the current events in their industries, and help them set new expectations in the pursuit of a brighter future.
Creating content on industry-related upcoming trends that your audience is looking for can help you leverage opportunities, stay ahead of the SEO competition, initiate conversations, and eventually enhance non-organic traffic.
From Clubhouse marketing 101 to content marketing trends of 2021, and digital marketing trends like Artificial Intelligence and voice search are some of the latest trending topics in the content marketing industry.
But if you are uncertain of where to start, working with a high-quality content writing agency can help you perform trend research, process the results in a systematic approach, and integrate them into your content development and marketing strategy.
Conclusion
Essentially, there is no entirely free and easy way to get efficient non-organic traffic to your page, blog, or site. But, as with any other SEO approach, it can be extremely beneficial ]] if carefully planned and implemented.
And the key takeaway of this strategy is that it is more accurate in targeting the right audience, but you have to create persuasive content that can bring in a substantial amount of traffic and convert them into buyers.
With the information provided in this article, we hope you can identify the ideal type of content to help you boost your page or website ranking, enhance business trust, and boost your business in the long run.