Photo by PhotoMIX Company on Pexels
Content marketing is a valuable tool for business growth. It entails creating relevant, useful, and authentic content to attract a target audience and get new prospects.
Engaging a reputable agency can give you an edge over your competitors, reach those who may be searching for your products or services, convert leads into sales, and enhance business growth.
However, with the rapid evolvement of the 'gold rush' mentality around content marketing, it is becoming harder for corporations to separate professionals from posers.
So how do you choose a reliable content marketing agency in Malaysia?
Whether you need a trusted partner to help you develop your strategy from scratch or require content creation support, here is a checklist to help you identify the best company for your content marketing needs.
A Quick Checklist
Extensive digital marketing skills and experience
Excellent communication skills
Ability to deliver
Flexibility
Measurability
Focus on revenue and business growth
Effective leadership and management
The right content marketing solutions
Committed to timelines
Transparency in billing
1. Extensive Digital Marketing Skills and Experience
A competent agency will have substantial expertise across different digital marketing channels.
Such companies invest their time and resources learning new industry trends, researching ideas, and improving their skills. You need to find a company with a track record of success in generating leads and enhancing digital space sales.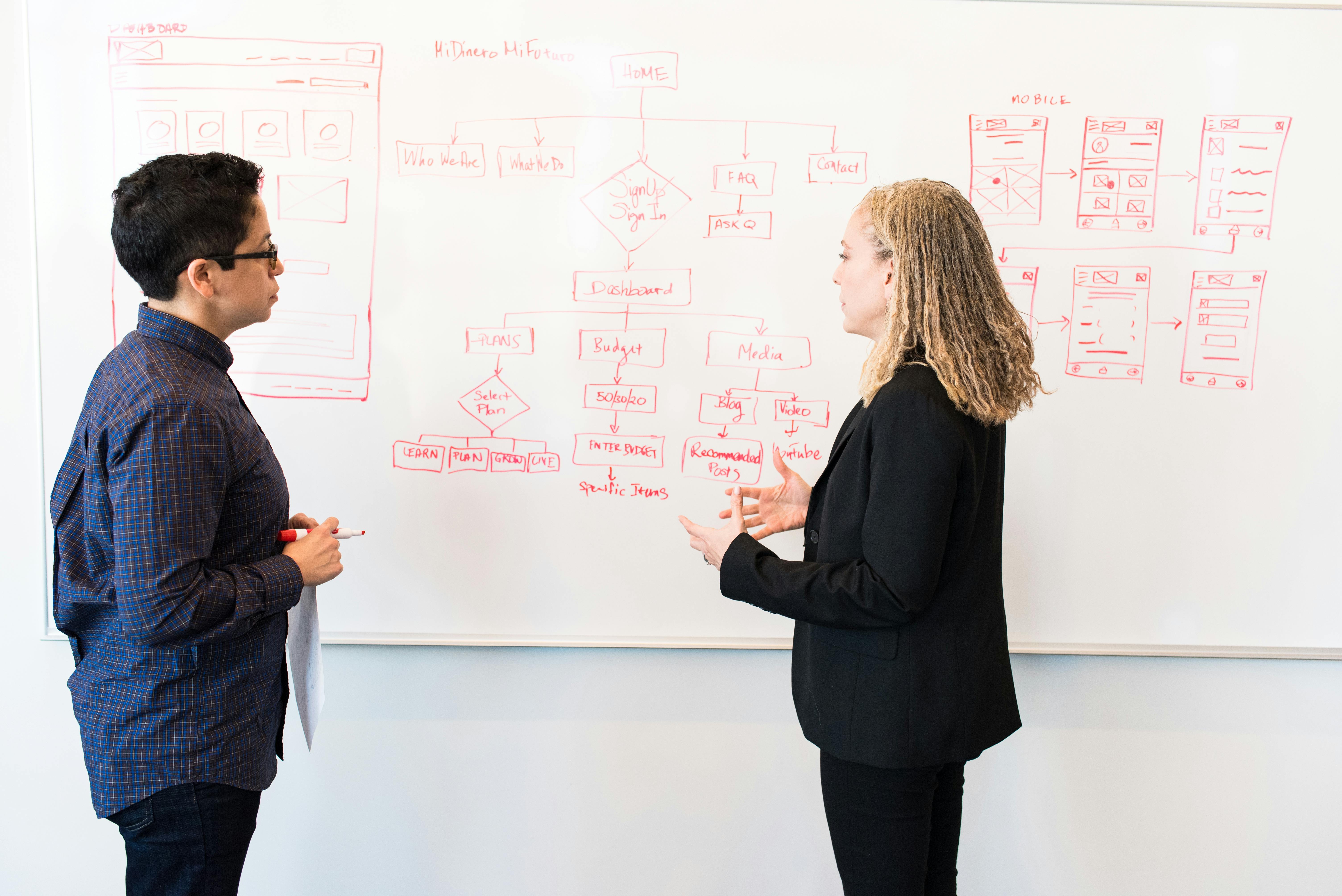 Photo by Christina Morillo on Pexels
Additionally, the organization should comprise a high-quality content marketing team that is well-versed in social media marketing strategies, email marketing campaigns, content and strategy creation, SEO, and marketing automation, among others.
If you are looking to outsource content writing services in Malaysia and Singapore, you must go for an agency that can guarantee outstanding results locally with minimum effort.
An agency that is at the top of its game will have a perfect mastery of the latest marketing technology and automation, project management, data analysis, audience building, and conversion rate optimization.
While many companies tend to specialize in a few of these skills, a good organization will have some proficiency across the board.
2. Excellent Communication skills
Just like other business partnerships, communication is critical in content marketing.
Because digital marketing entails disseminating messages, developing relationships, and establishing trust, good communication skills are required to help you accomplish all these.
The right content marketing agency can create a message and deliver it to an audience clearly and concisely. These professionals can see things from a different perspective and communicate ideas in a manner that makes sense. They know what others will find interesting and valuable.
Look for a company that considers its clients as real partners, maintaining open, honest, and regular communication.
The best agencies will send weekly emails to their clients and set a meeting schedule when possible. Teleconferencing or face-to-face meetings are recommended at least two times a year.
3. Ability to Deliver
The ability to execute different ideas is what establishes long-term success for clients.
An ideal firm will be highly effective in delivering results that align with various business goals. Finding out the average duration that clients stay with a particular agency can help you determine its ability to deliver on promises.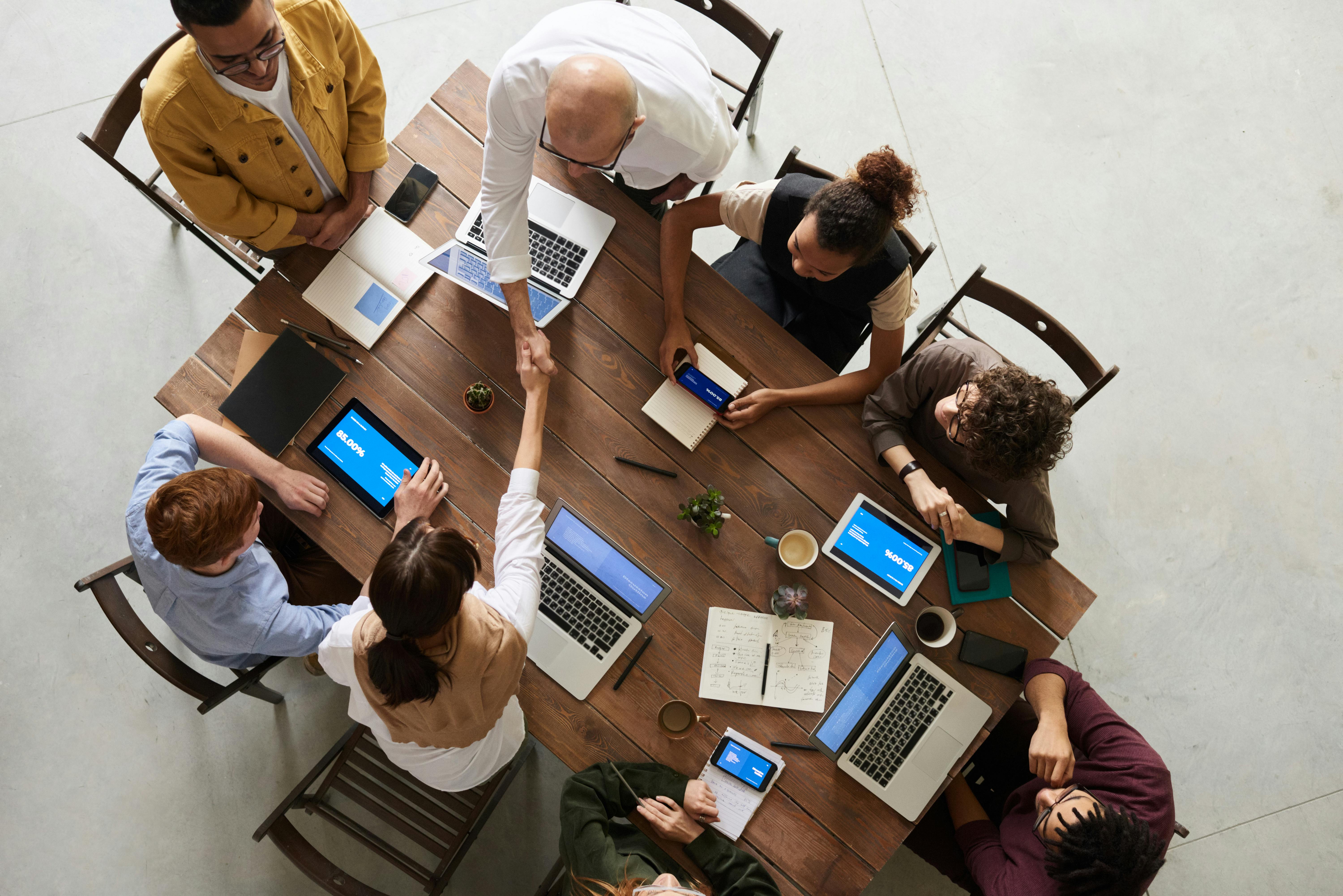 Based on your business objectives and needs, you can review the company's content to evaluate its effectiveness. Focus on agencies with a well-defined process on how they carry out their tasks. You would also want to work with a company that promises accountability for its content performance.
Such professionals will be quick to identify bottlenecks and make appropriate adjustments to get your strategy on track.
4. Flexibility
The world of digital marketing is ever-changing. For instance, the Google algorithm is continuously updated, and each time a new version is released, it changes how SEO specialists and digital marketers approach their craft.
While this is not the only change, businesses need to partner with agencies that stay ahead of different trends. You need to look for a scalable company that is agile and equally willing to change and adapt.
In addition to mastery of the latest technology, the agency should anticipate and respond to changes whenever they occur. Failure to determine the point at which a marketing strategy becomes unsustainable can cause detrimental effects to the entire marketing effort's feasibility.
5. Measurability
The best content marketing agencies are primarily focused on ensuring that their clients get the desired results.
When considering partnering with a company, it is essential that you check out testimonials, reviews, and case studies to determine whether they have made their clients successful.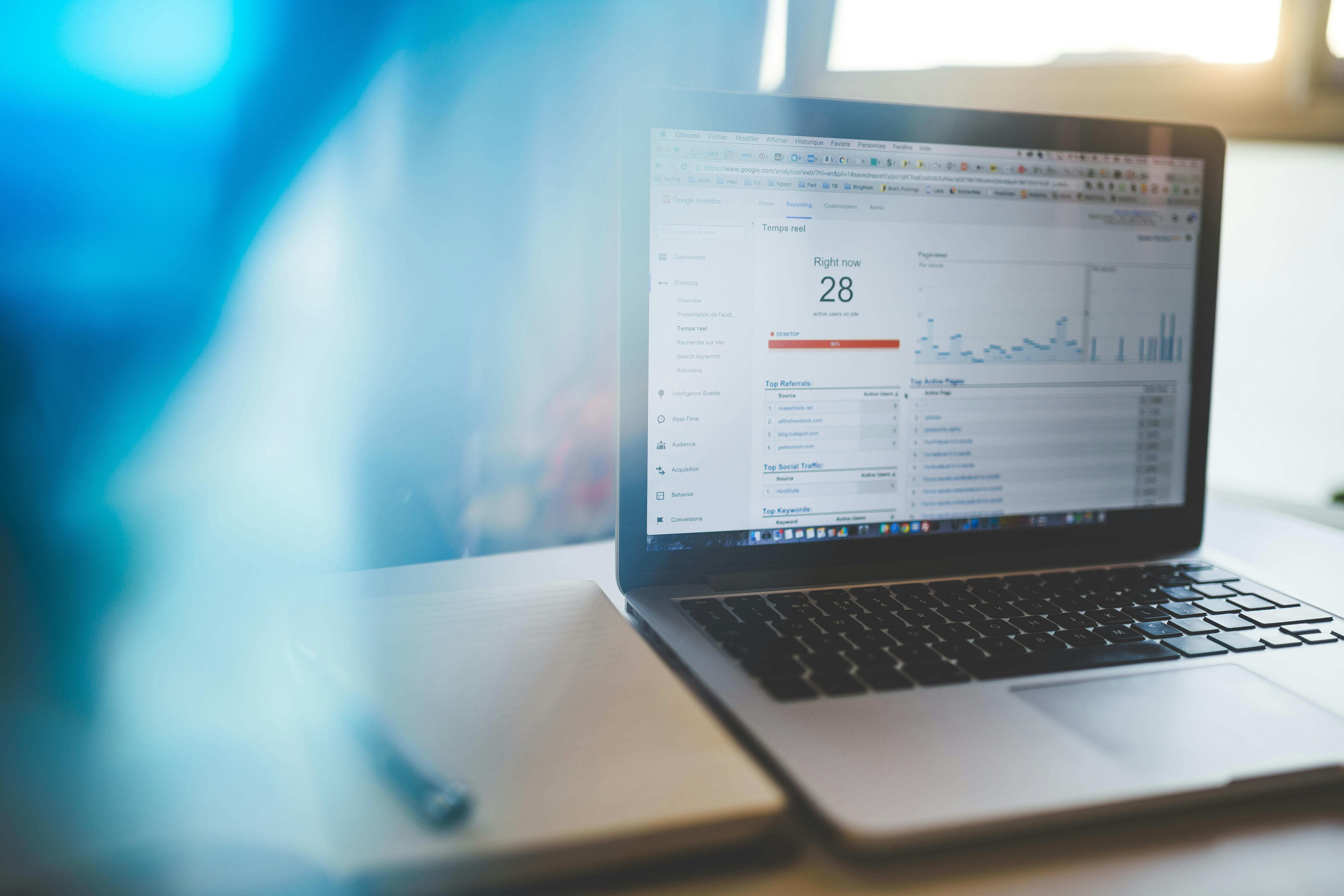 Photo by Negative Space on Pexels
The key metrics to check can include increasing organic traffic, new subscribers to a white paper or mailing list, enhanced search engine visibility, mentions, or guest post publications from established writers and websites.
An excellent English content writing service in Malaysia and Singapore will have relevant local case histories and testimonials. The agency will also put these results into context, using them to optimize outcomes in the future.
6. Focus on Revenue and Business Growth
Some content marketing agencies in Malaysia solely focus on user engagement and lead generation; this does not make them the best.
A good content marketer understands that the ultimate intent of any marketing initiative is to optimize marketing efficiency, enhance customer experience, prove and overcome objections, increase revenue, and create brand awareness.
Therefore, these professionals will think beyond marketing, prioritizing your long-term gain and business goals. You should partner with a high-quality content marketing team that is passionate about making you succeed.
7. Effective Leadership and Management
Content marketing is a multifaceted field that requires various skills and qualities.
As such, agencies employ individuals with different capabilities that complement each other. These include copywriters, graphic designers, SEO specialists, social media marketing experts, and digital marketing experts.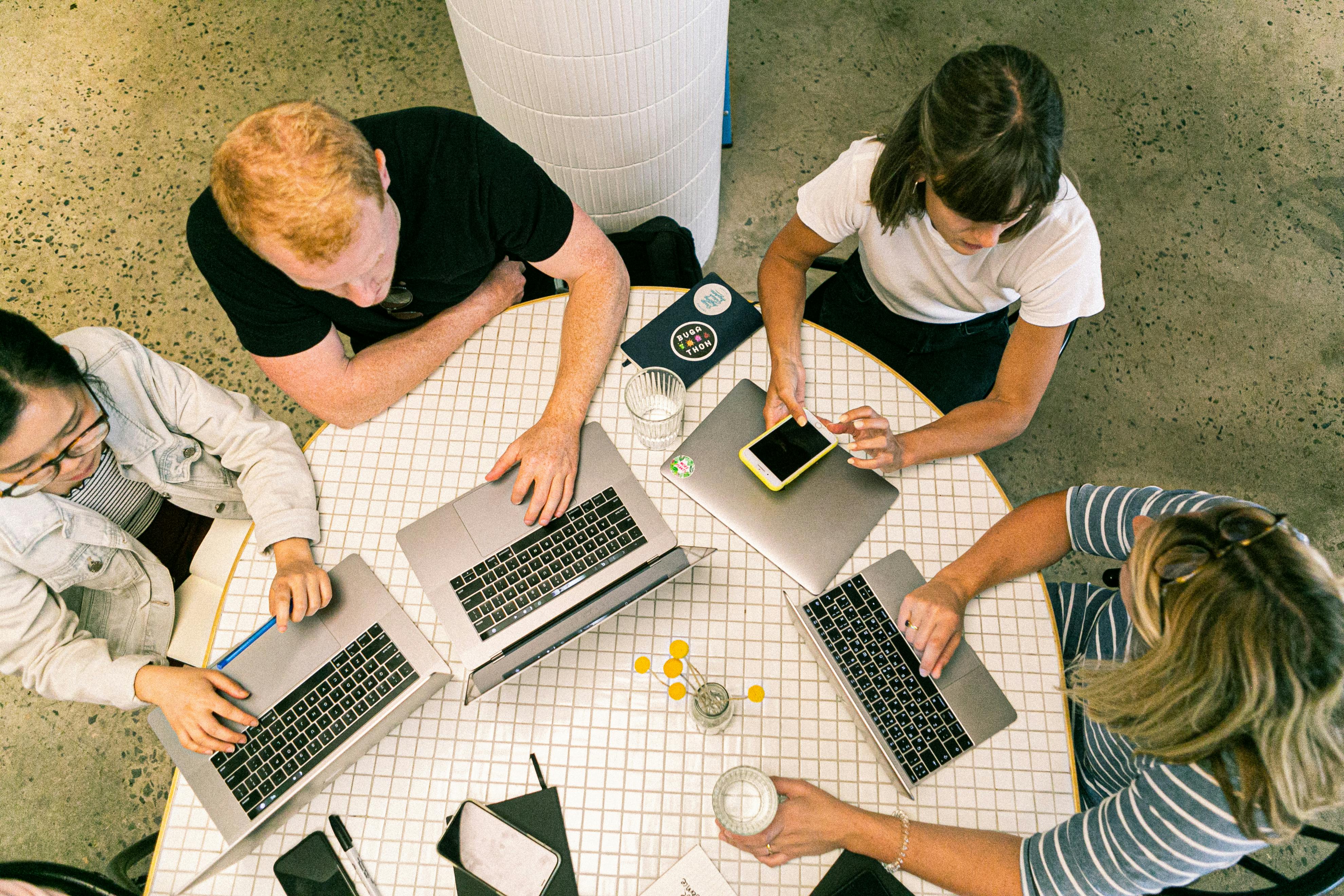 Photo by Canva Studio on Pexels
The best companies will have effective leadership to ensure that things get done correctly and within the required timelines. These leaders also ensure that there are sufficient resources to work on the clients' deliverables.
Without the right team makeup, accomplishing the desired goals for your business can be a challenge.
8. The Right Content Marketing Solutions
Content marketing agencies often do more than developing different types of content. They can offer other related services to help businesses elevate their overall strategy.
These include:
Consultancy to help organizations optimize their content marketing strategy.
Social media marketing solutions to promote content and ensure their clients' social media channels serve the most efficient role possible within the overall technique.
Web services like website designing to align the client's site with SEO and content strategy.
Analytics to evaluate the effectiveness of content.
Editing services for the content created by the client's in-house team.
Partner with an organization that provides the right solutions for your business. Depending on your requirements, you can choose a specialized or a full-service content marketing agency.
If a company does not offer a particular service, they can outsource or refer you to a specialized provider whom they might have worked with or known to be trustworthy. Also, the right agency will provide customized solutions to suit different needs.
9. Commitment to Timelines
Some companies make unrealistic promises and underestimate specific tasks. Timelines could slip when the client's instructions change mid-way through a project or in the event where the plan is not clear.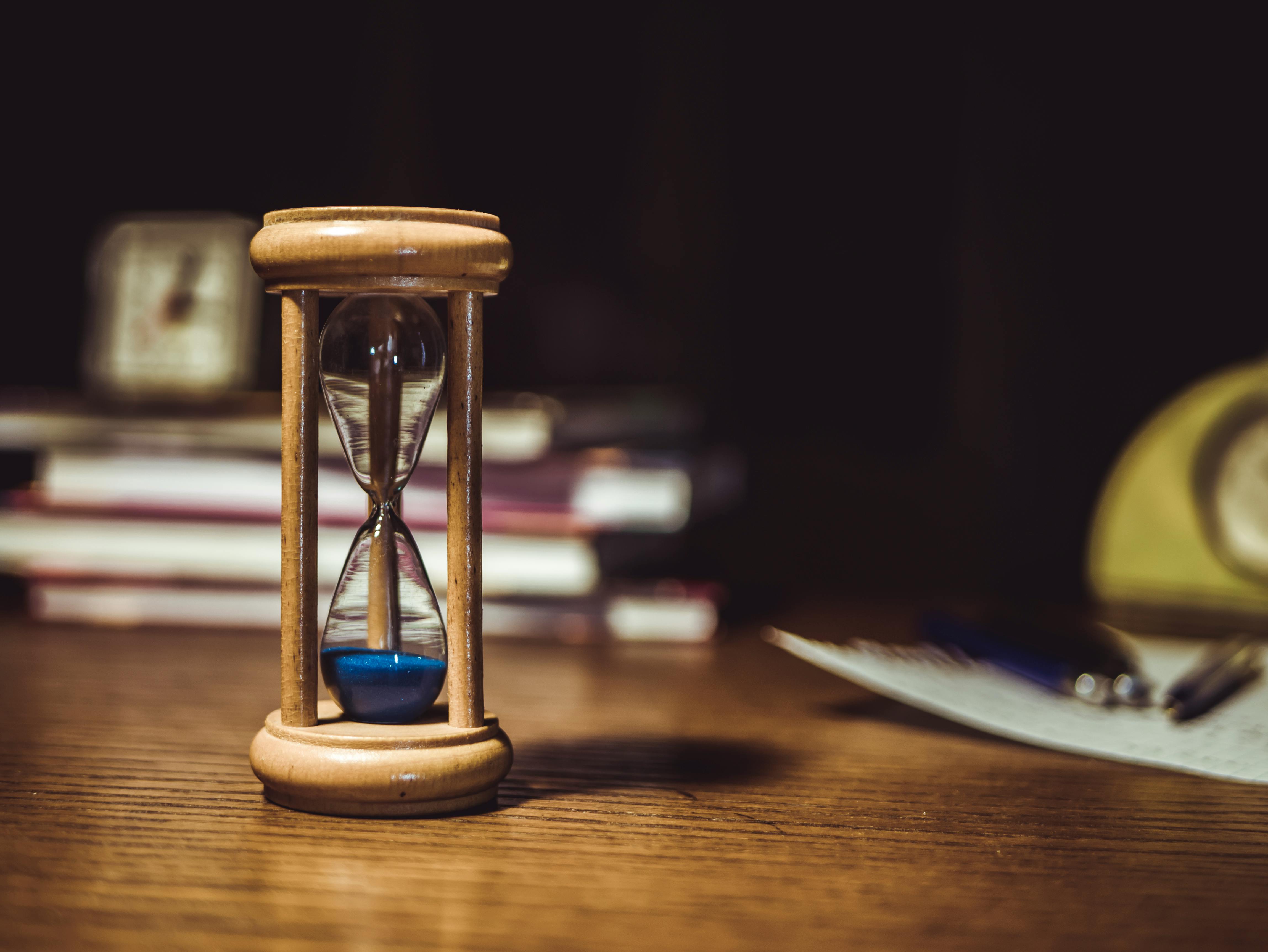 An efficient content marketing agency focus on getting optimal results at a specified time limit. If something comes up, and they feel that they might not deliver the work at the stated time, they must inform the client a few days before the deadline.
Be wary of agencies that fail to draw a transparent timeline at the beginning of a project.
10. Transparency in Billing
The best content marketing companies utilize transparent billing systems.
They do not have any hidden charges, their packages are clearly outlined, and they have safe and secure payment systems.
Also, the payment terms should be fair and reasonable, focusing on a solid business relationship. There is a broad range of costing and billing options available too.
A reputable agency will ensure that all activities and essential elements are captured in the marketing plans, helping clients know what they are getting and at what cost.
Conclusion
Content marketing can be a powerful tool when it is appropriately developed and delivered strategically.
There are tons of companies available today, making it hard to determine the best. However, these top 10 qualities of the best content marketing agencies will help you identify the right partner for your business.
When outsourcing content writing services in Malaysia and Singapore, you need to select an agency capable of elevating your company to the next level.