If you're an online content creator, knowing how to maximize your online search is a great way to connect your services to your customers. By utilizing Malaysia's top trending searches, your content will land on more results pages.
In addition to simply knowing the most searched keywords in Malaysia, understanding their relationship with consumers is an important step that you need to take to make your content engaging and compelling for your intended audience.
In this article, we will be looking at Malaysia's current trending searches of 2020, with special consideration to the ones that are rising in popularity.
1. Sustainability
Malaysians are actively moving towards more sustainable ways of life, and their search trends reflect this growth. With searches for things like metal straws, second-hand shopping, and environmentally-friendly fashion, Malaysians obviously are starting to care more and more about the impact of their choices on the Earth.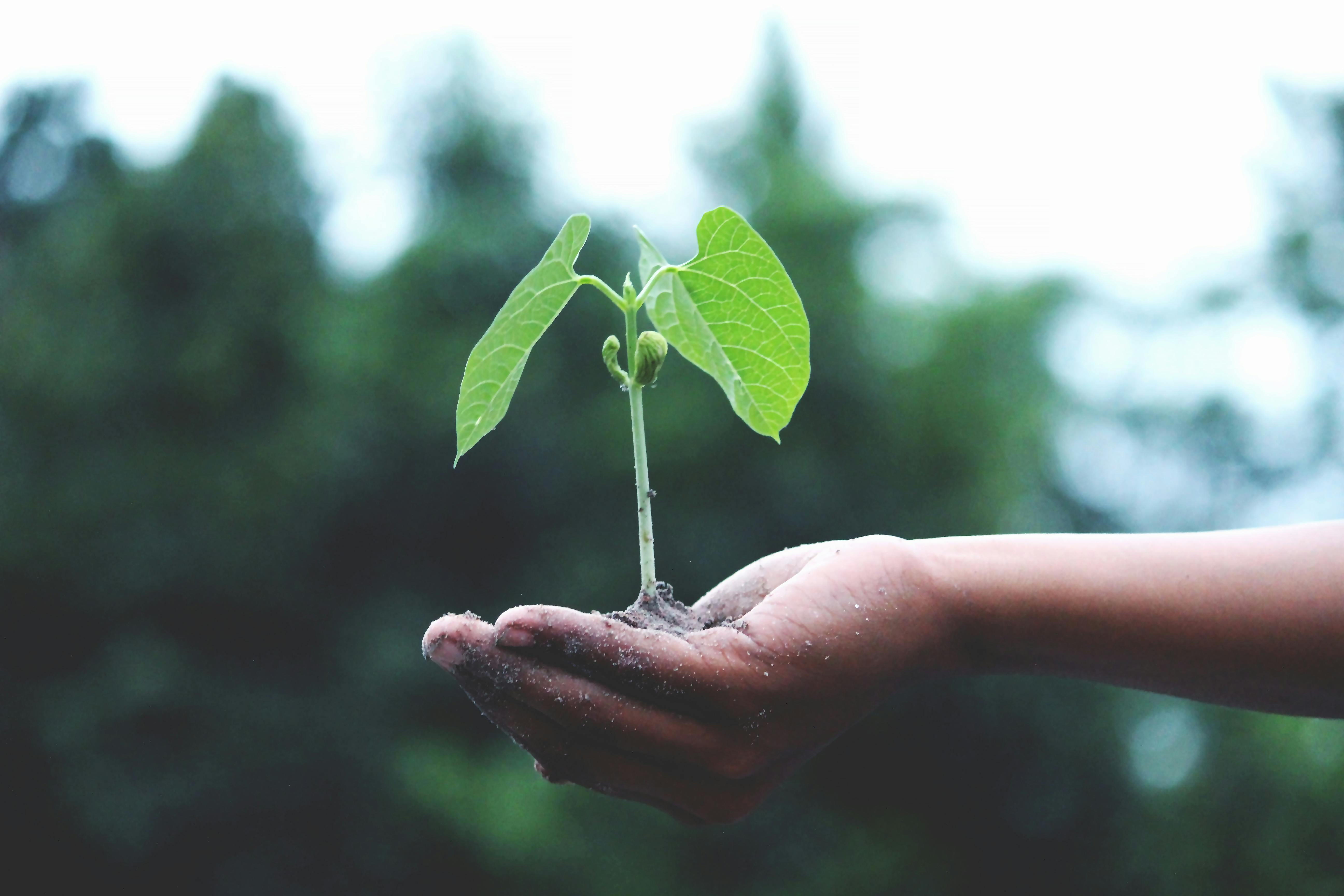 Photo by Akil Muzumder on Pexels
In the world of finance, Malaysia is leading the way for sustainable finance with help from the World Bank by introducing the first "green sukuk". Sukuk is an important aspect of Islamic banking, and Malaysia is actively working towards creating climate-friendly links between them and Islamic finance.
2. Ministry of Education
Recently, by the time of writing this article, the search phrase "Ministry of Education" has been gaining popularity for Malaysians. This is because the Malaysian 2021 school year has been decided to start on January 20th, after the global pandemic of Covid-19 affected the 2020 school year.
Photo by Wokandapix on Pixabay
This decision made by the Malaysian Parliament, the Ministry of Education, and Minister Mohd Radzi Md Jidin, is important because it affects families and school-age children in Malaysia. As more people become aware of the news, concerns will grow for the 2021 school year and its operations, resulting in more searches on the internet.
3. Halal Beauty
The search for Halal beauty products has started to trend in Malaysia, understandably so as nearly 60% of the population in Malaysia is Muslim.
Halal beauty can be defined as products that comply with Islamic laws and do not contain ingredients considered to be haram.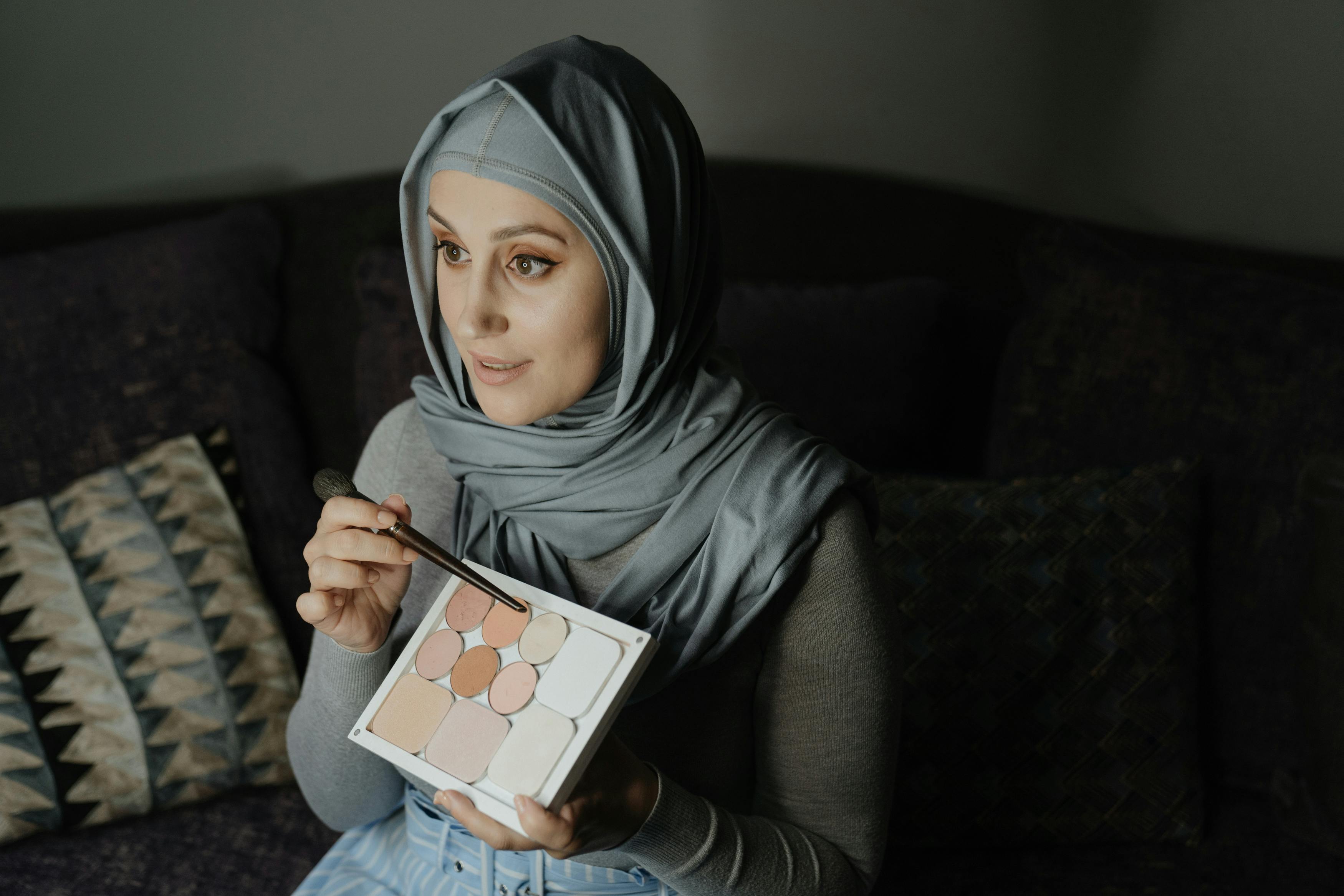 It's important for Muslims in Malaysia to have access to a wide range of products that represent their culture. Many brands such as Amara Halal Cosmetics from the United States and Wardah Cosmetics in Indonesia have started to introduce halal products, and you can expect an increase in competition in the market for halal beauty.
4. Microsoft Corporation
After United States President Donald Trump discussed the potential banning of the Chinese owned app TikTok, Microsoft has gained in popularity for searches in Malaysia. Microsoft is currently exploring negotiations with TikTok's parent company, ByteDance.
Microsoft Teams also endorsed a virtual parliament experience for youths in the country by creating an online stream where over 200 youth representatives discussed policies and laws.
Microsoft is also actively working in Malaysia to create a safer cyber environment, and this work will continue far into 2020 and 2021. With these developments, Microsoft is shaping up to be one of Malaysia's top trending searches in recent times.
5. Keto Diet
Malaysian cuisine is notorious for its delicious carbohydrate-heavy dishes, such as nasi lemak or roti canai. However, Malaysians are beginning to search for Keto alternatives more and more on the internet, due to the worldwide popularity of the diet right now.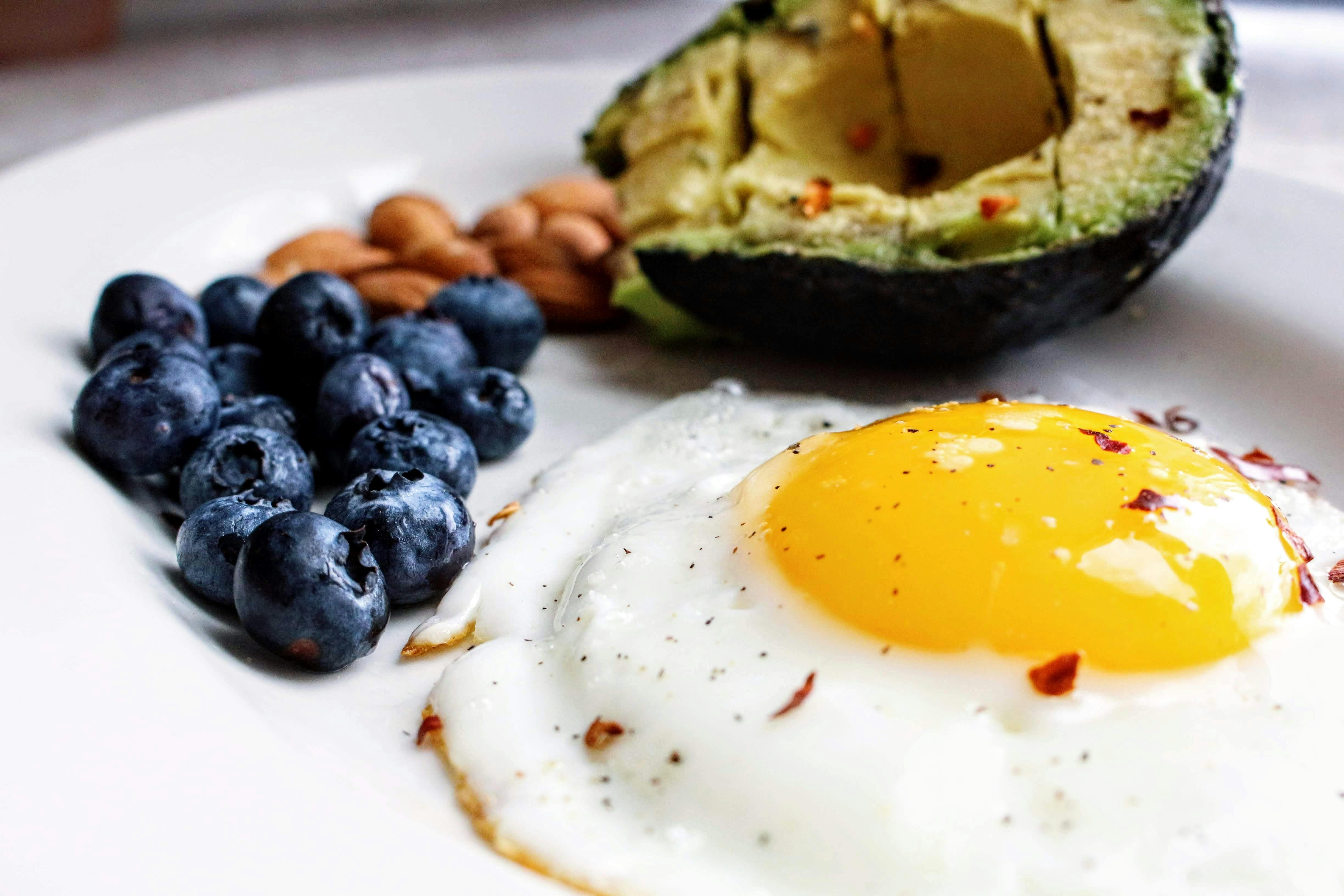 Photo by Jenna Hamra on Pexels
This popularity can be attributed to its overwhelming positive results for losing weight. As young Malaysians become more interested in their health and diets but also want to keep integral parts of their culture, they will be searching for keto-friendly Malaysian recipes, such as "keto nasi lemak" or "keto restaurants in Kuala Lumpur" for example.
6. Thai and Korean Drama
Malaysian streaming service Dimsum added seven new Thai dramas to their streaming program, and Netflix's new deal with the Thai platform Line TV will add Thai dramas to their programs so that users in Asia will have more access.
It has been proven by search trends that Malaysians love watching their favorite soap operas (or Lakorns) from Thailand, and dramas from South Korea. Currently, Thai shows such as Still 2gether or My Husband in Law are popular among Southeast Asian viewers.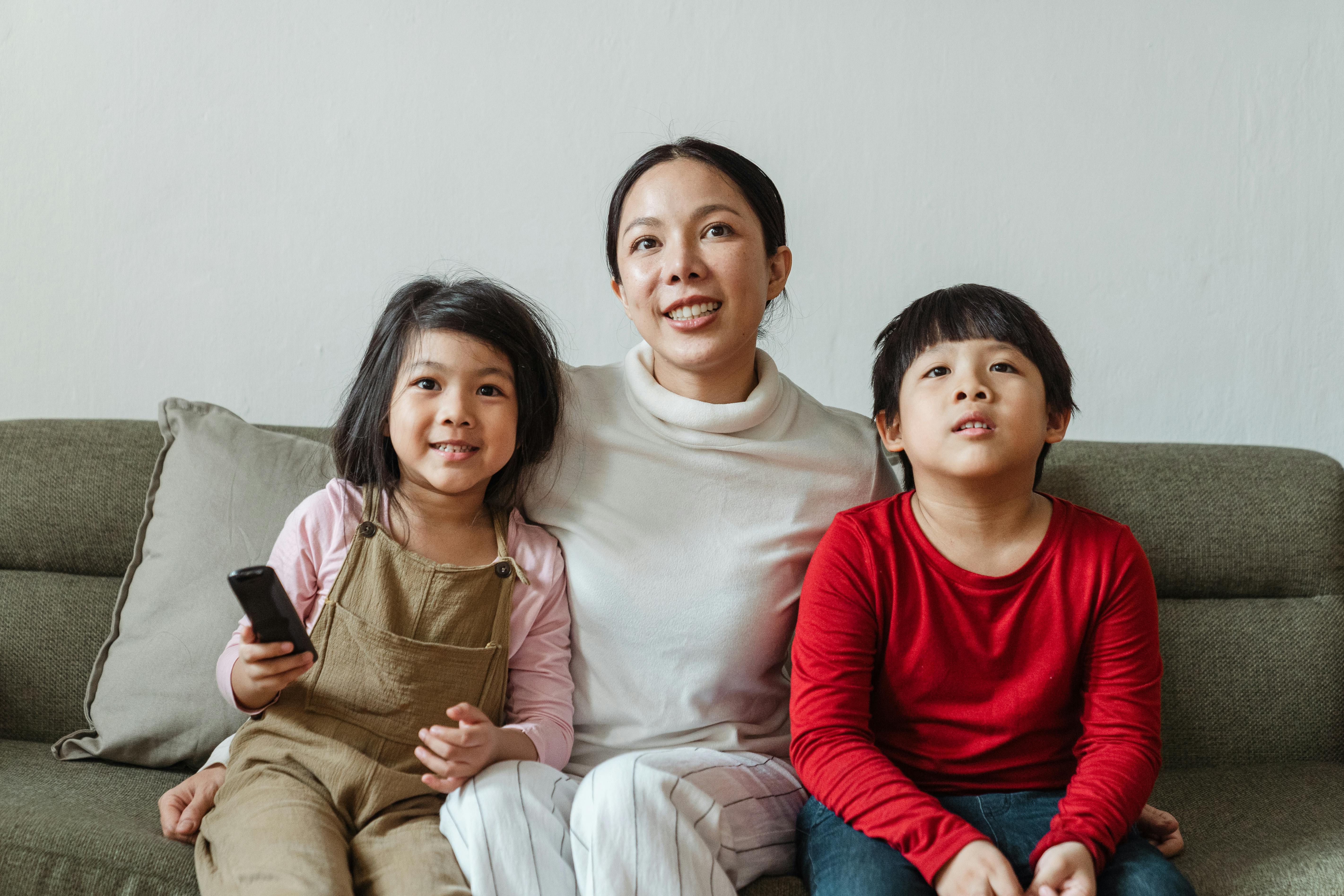 Photo by Ketut Subiyanto on Pexels
Korean dramas are loved just as much, or even more so, by Malaysians. Shows such as Itaewon Class or Kingdom are rising in popularity with viewers.
Therefore, Thai and Korean dramas will definitely expand in the near future and become some of the most searched keywords in Malaysia, so keep a lookout for what Malaysians are watching on TV to create more relevant content.
7. Manila, Philippines
Recently, Philippine Foreign Affairs Secretary Teodoro Locsin Jr claimed in a tweet that the Borneo State of Sabah is not part of Malaysia, which sparked a feud between Malaysia and the Philippines on Twitter.
Sabah is not in Malaysia if you want to have anything to do with the Philippines. https://t.co/dWZs1gsndE

— Teddy Locsin Jr. (@teddyboylocsin) July 27, 2020
Malaysian Foreign Minister Hishammuddin Hussein said he would summon the Philippines ambassador to clarify Locsin's tweets. The discourse between the two countries will continue to gain popularity because the influence of the Malaysian government plays an important role in the future of Sabah and Islamic rebels in the Philippines.
8. Sunscreen and Skincare
South Korea is arguably leading the world right now in terms of skincare products and routines. Many celebrities around the world swear by Korean products to maintain a youthful glow.
Malaysia is no different, as keywords such as "serum terbaik" (the best serum) and "sunscreen" are now among the most searched keywords in the nation. It is important for young Malaysians to follow beauty trends and to listen to what Southeast Asian celebrities are saying about skincare.
For example, Malaysian celebrity Lisa Surihani recommends moisturizers and sunscreens, and this has brought a lot of attention to those products for consumers who want to follow in her footsteps.
It would be beneficial for brands to know what the current trends are in skincare to help tailor relevant content.
9. Jadon Sancho and Football
While sports have an ever-changing dynamic, and the related keywords change constantly, it is important for brands to be up-to-date on which keywords will be rising in popularity.
By knowing which teams, players, and games Malaysians are paying attention to, you could be getting some of that heavy traffic on your website.
Jadon Sancho, for example, is shaping up to become a new Manchester United player and is rising in search popularity for Malaysian football fanatics.
Taking a look at the general Google trends for Malaysia for the first week of August, the keyword "Arsenal VS Chelsea" had over 100k searches and is thus far the most searched topic.
10. Proximity Searches
Malaysians want to search for products, services, and stores that are close in proximity to them. They want to get instant information on where to go to get the services they need, and the general keywords "near me" or "terdekat" have grown in popularity in recent times.
Photo by Jake Davies on Unsplash
Furthermore, phrases such as "cafes in TTDI", "bubble tea near Penang", and "restaurants near KLCC" are becoming some of Malaysia's top trending searches. You can use these keywords for your website by including proximity in your SEO.
As a content creator, you will want to use Malaysia's top trending searches to better tailor your content to a wider audience and get more traffic on your website. Knowing the trending topics and the most searched keywords in Malaysia will help you write engaging pieces that will resonate with your audience.
For more SEO content writing tips, make sure to regularly check out Hotcopy Asia's blog.